Le Meridien Bangkok | Wedding
Grand Atelier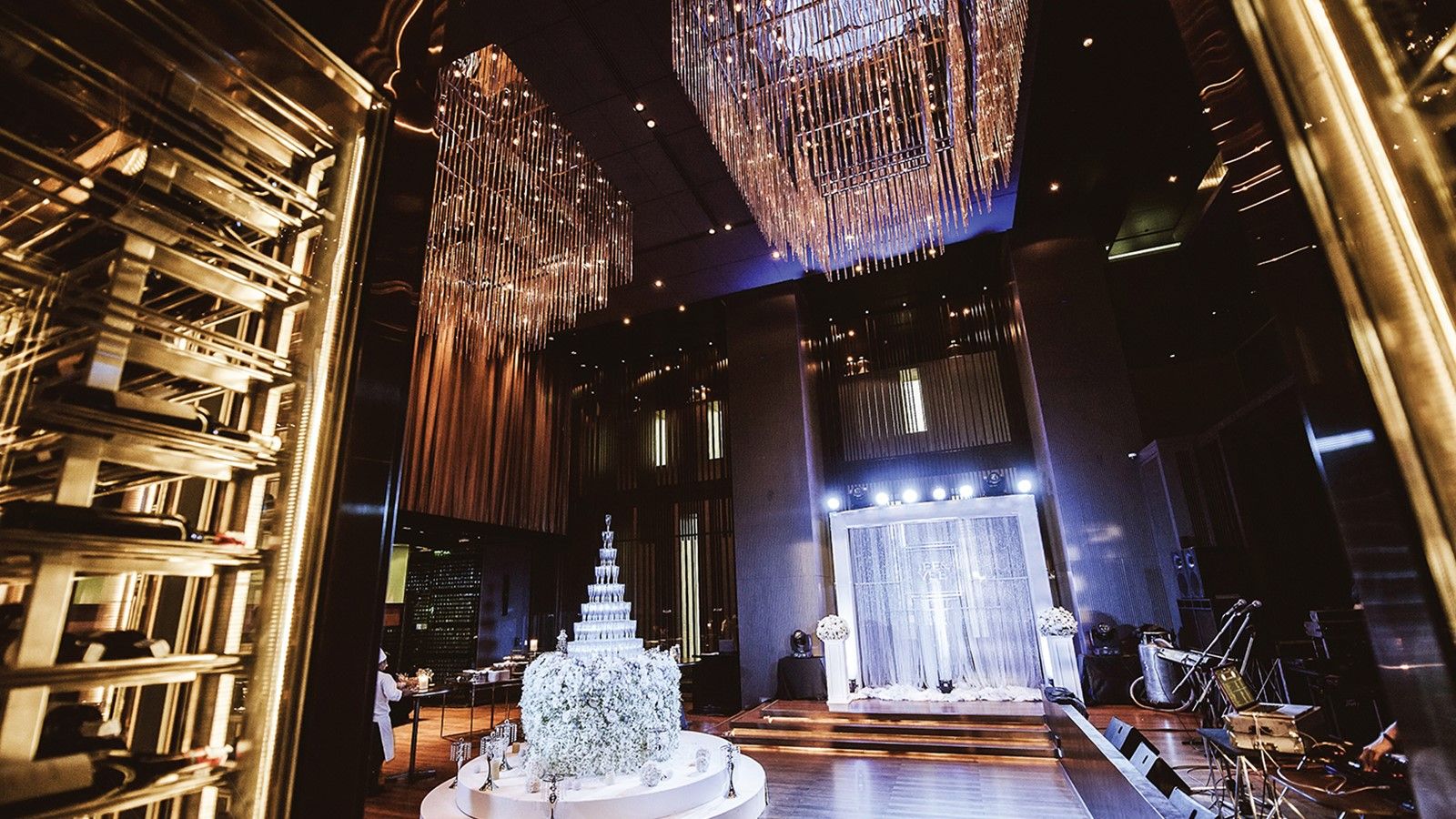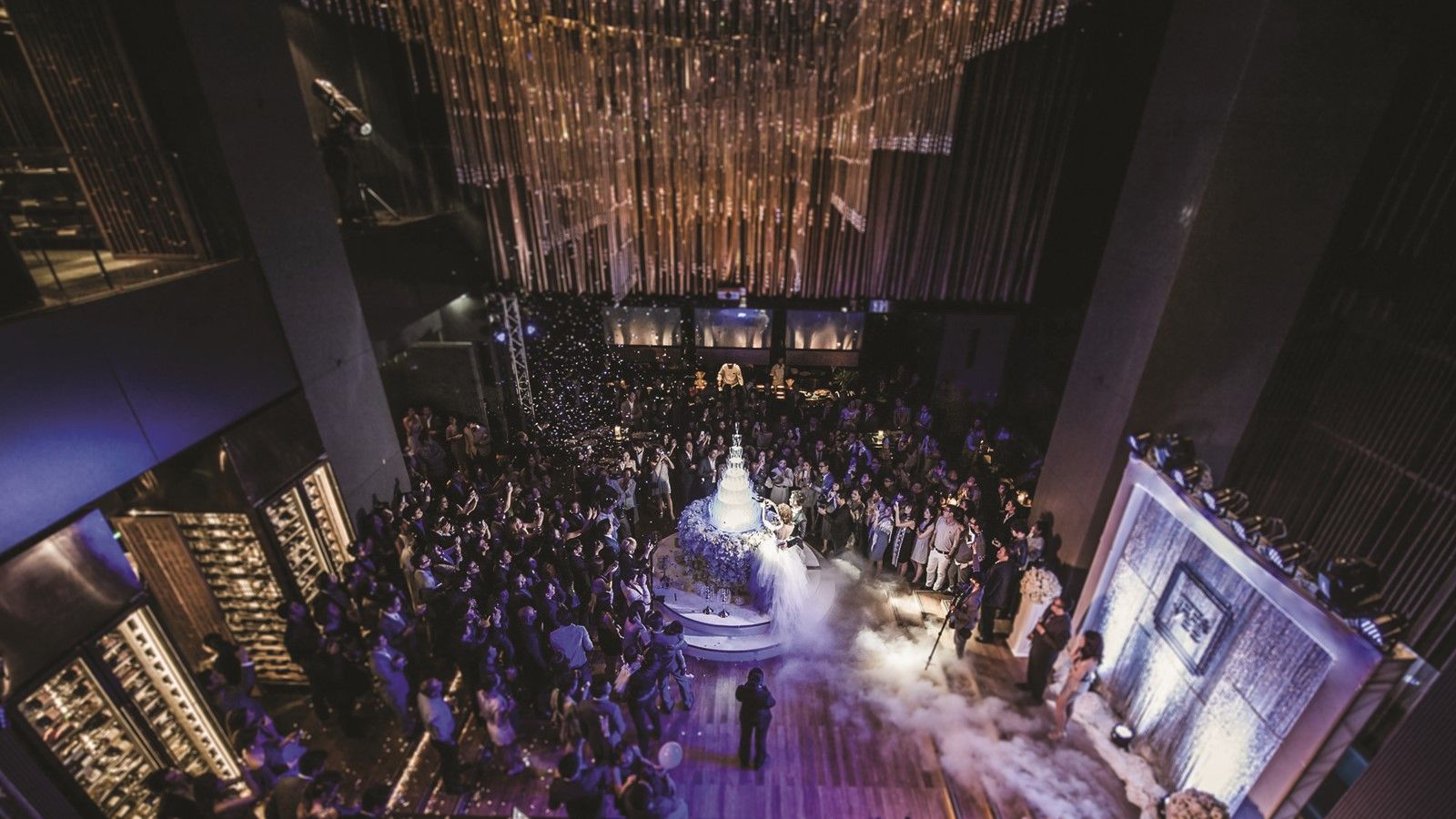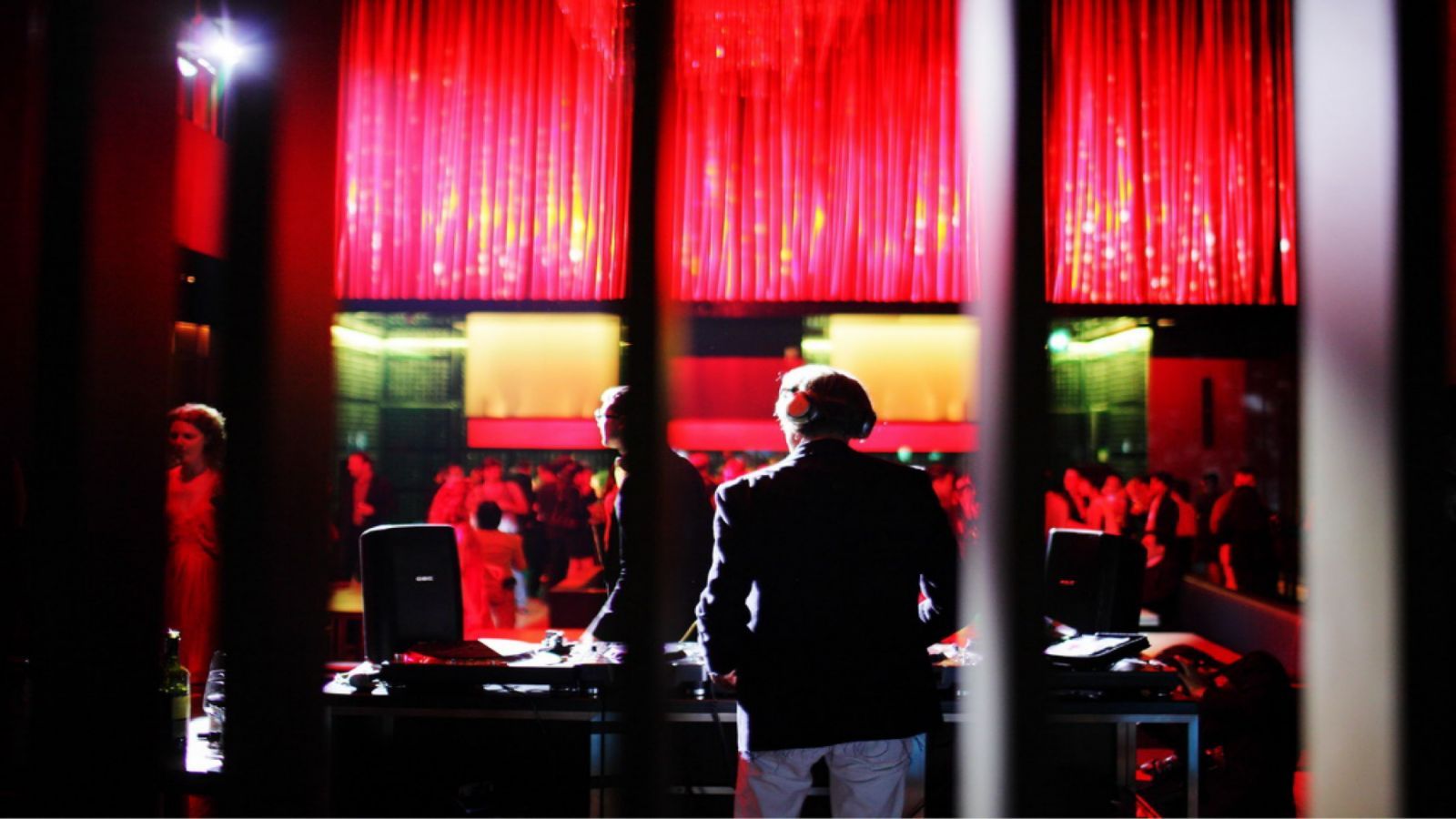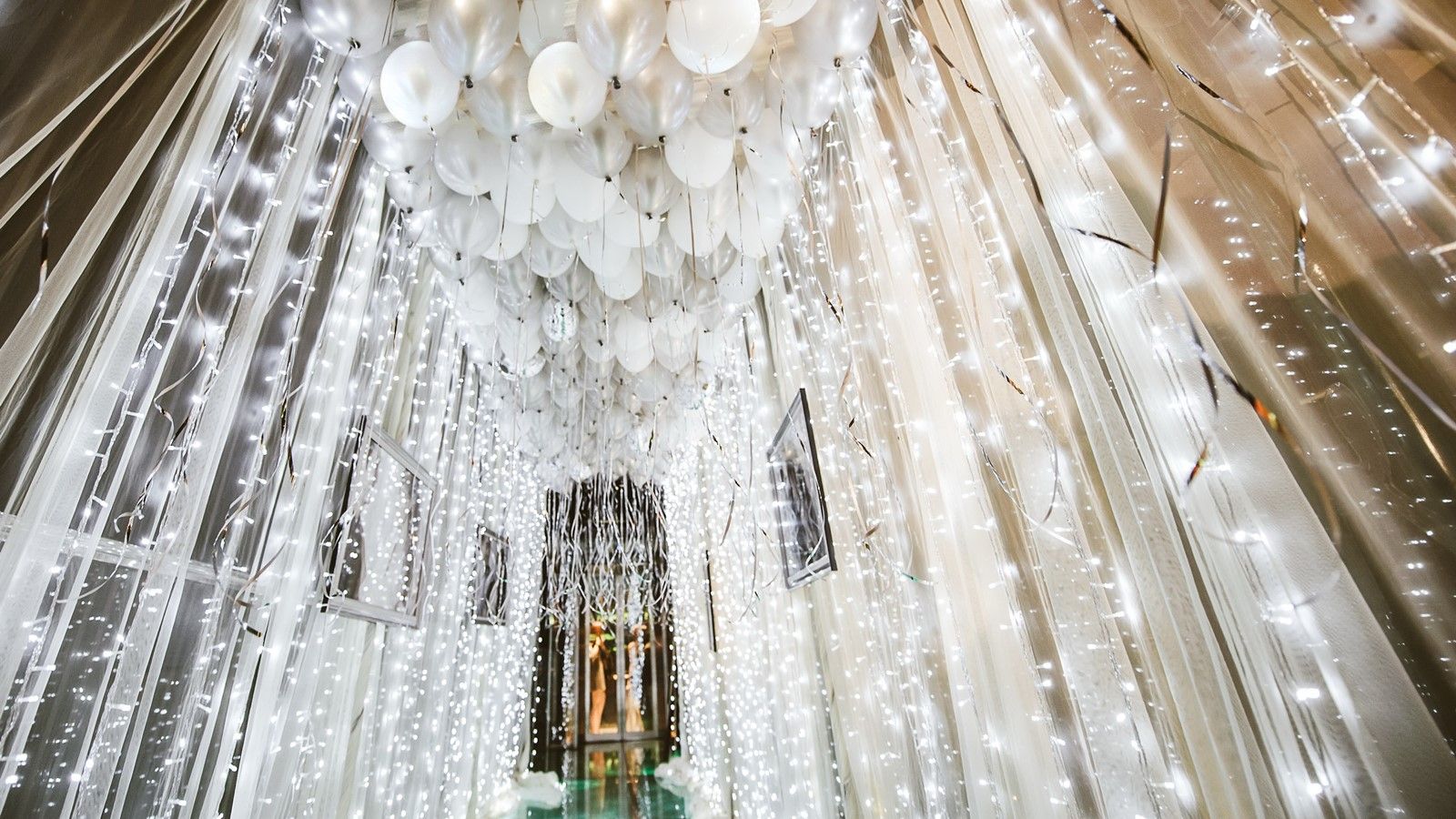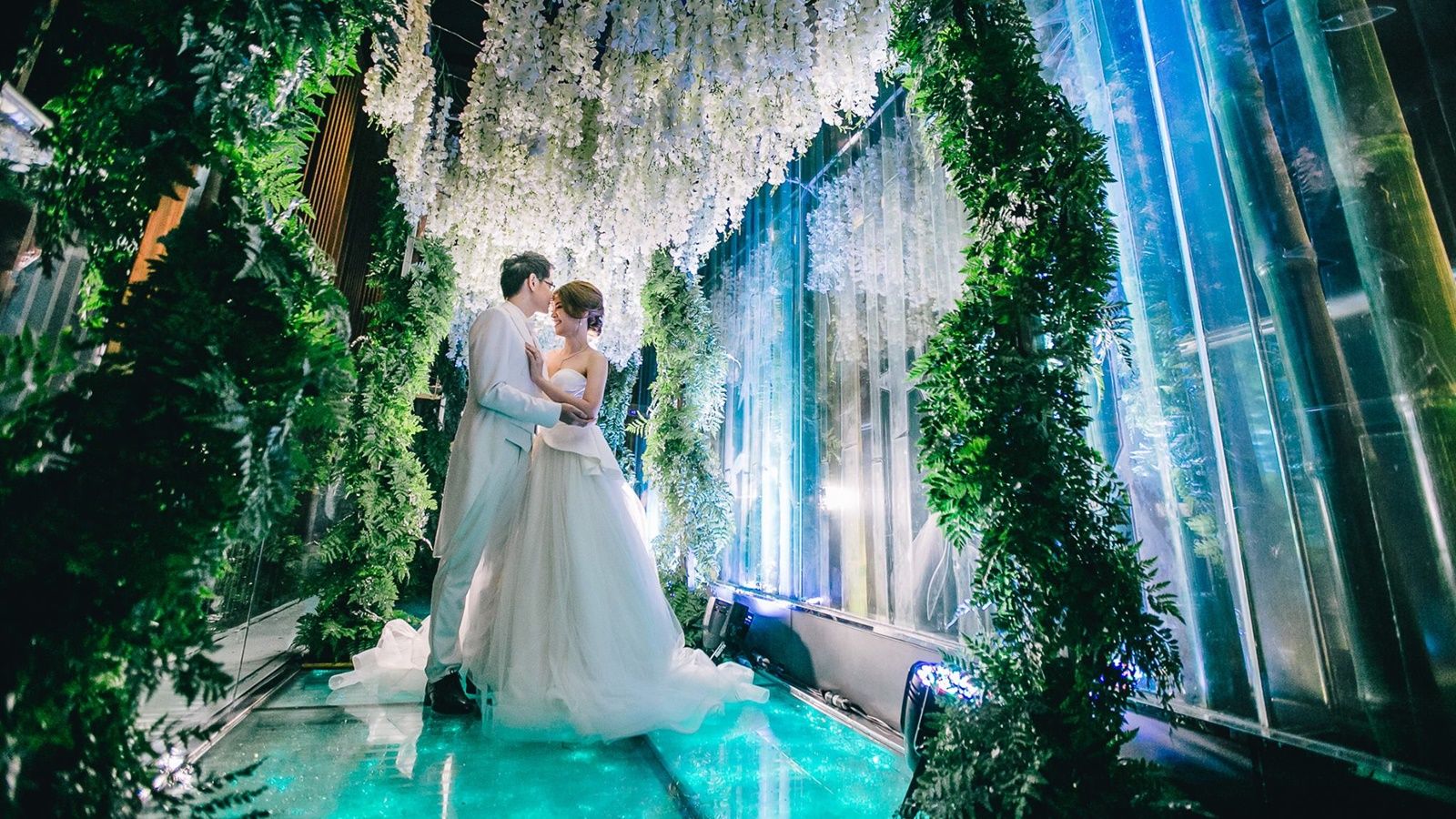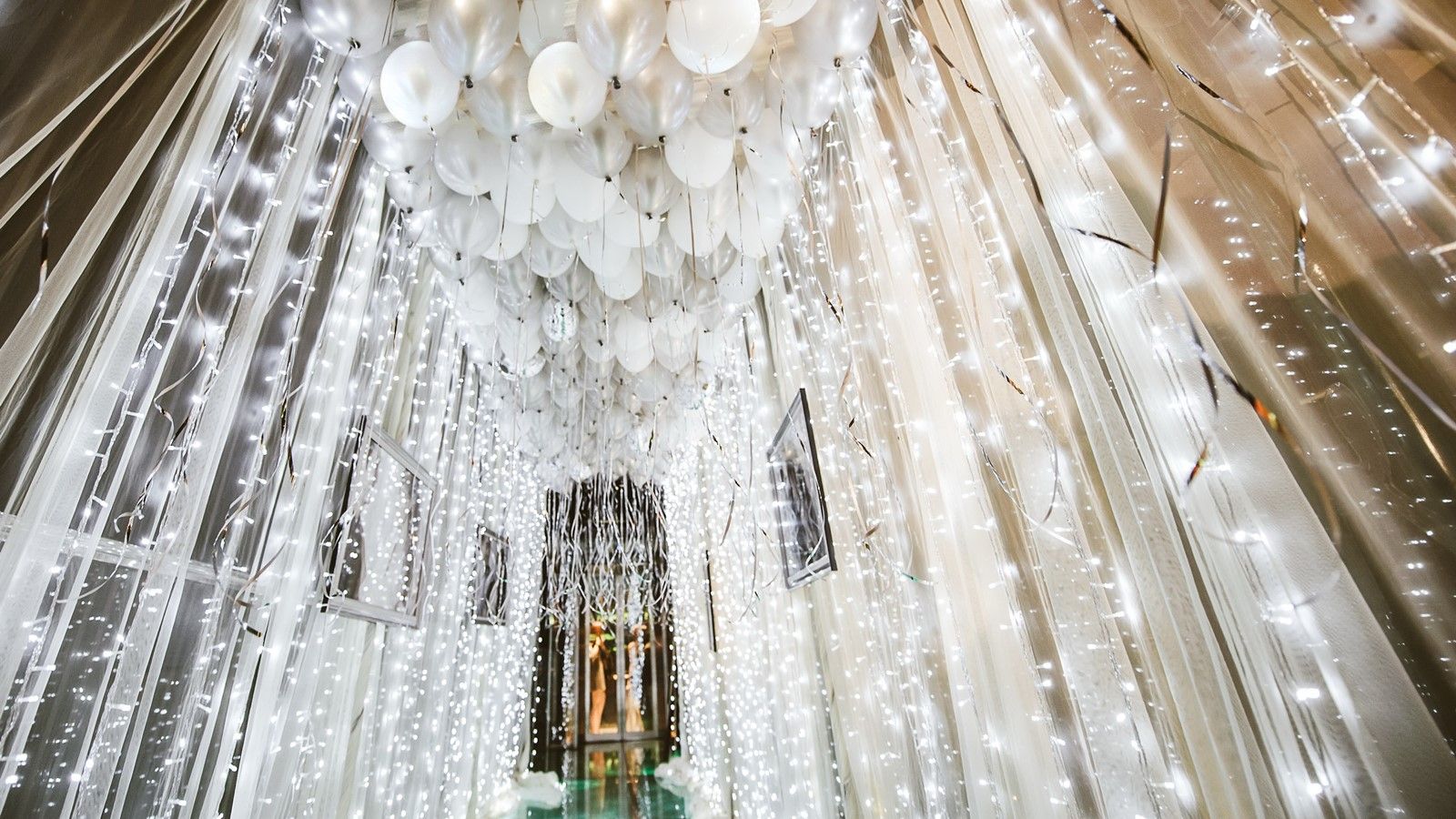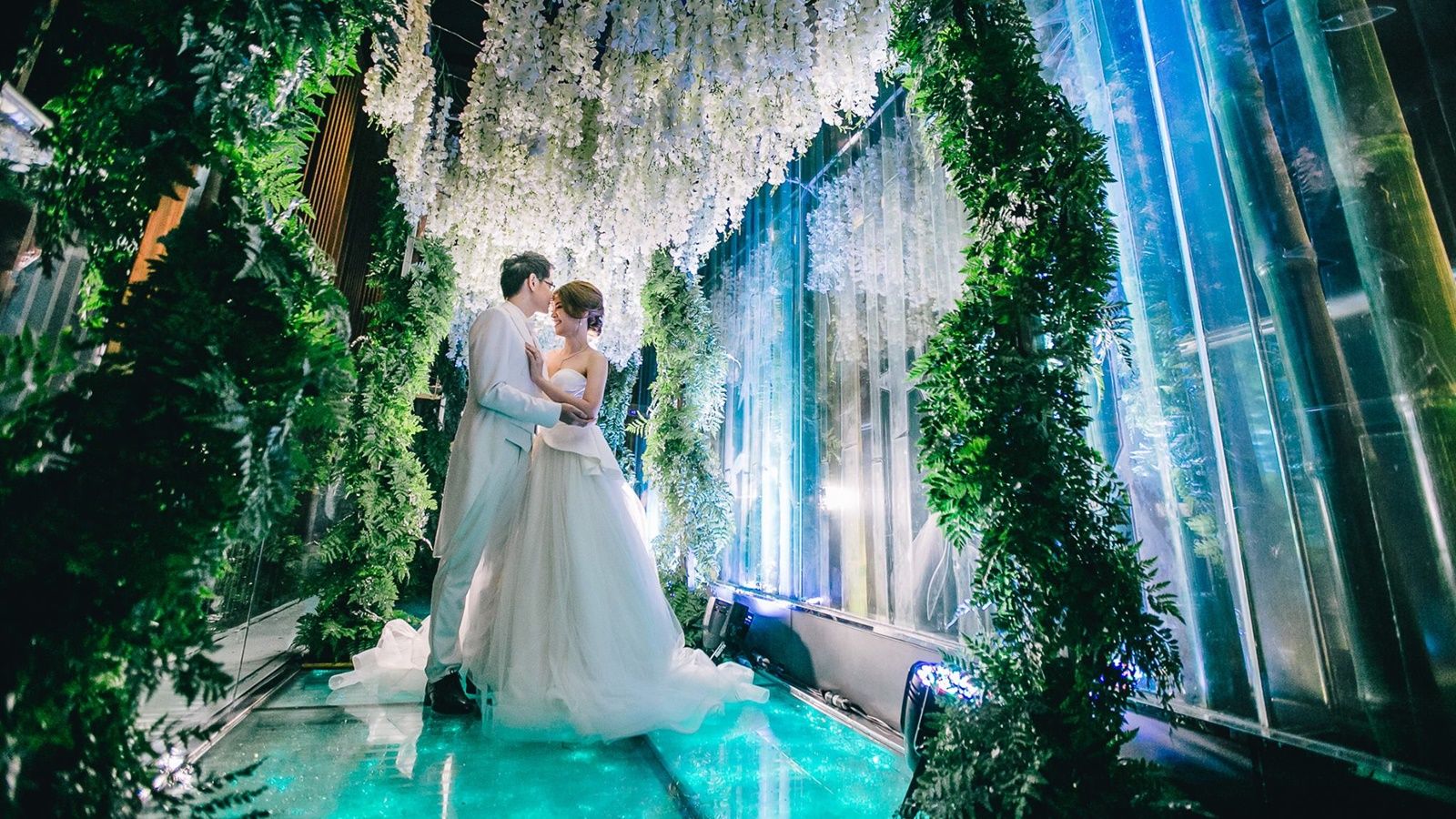 The perfect wedding venue in Bangkok
Le Méridien Bangkok, along with Grand Atelier, presents a chic and glamorous wedding venue in Bangkok for your once in a lifetime occasion. Our hotel provides you with the perfect venue for your wedding reception and after-party.

Our Engagement Ceremony and Wedding Packages ensure that your limitless wedding celebration flows beyond the party and into your honeymoon suite. Your wedding experience will be nothing less than illuminating.

Download our Wedding Package for more details.
WEDDING OFFERS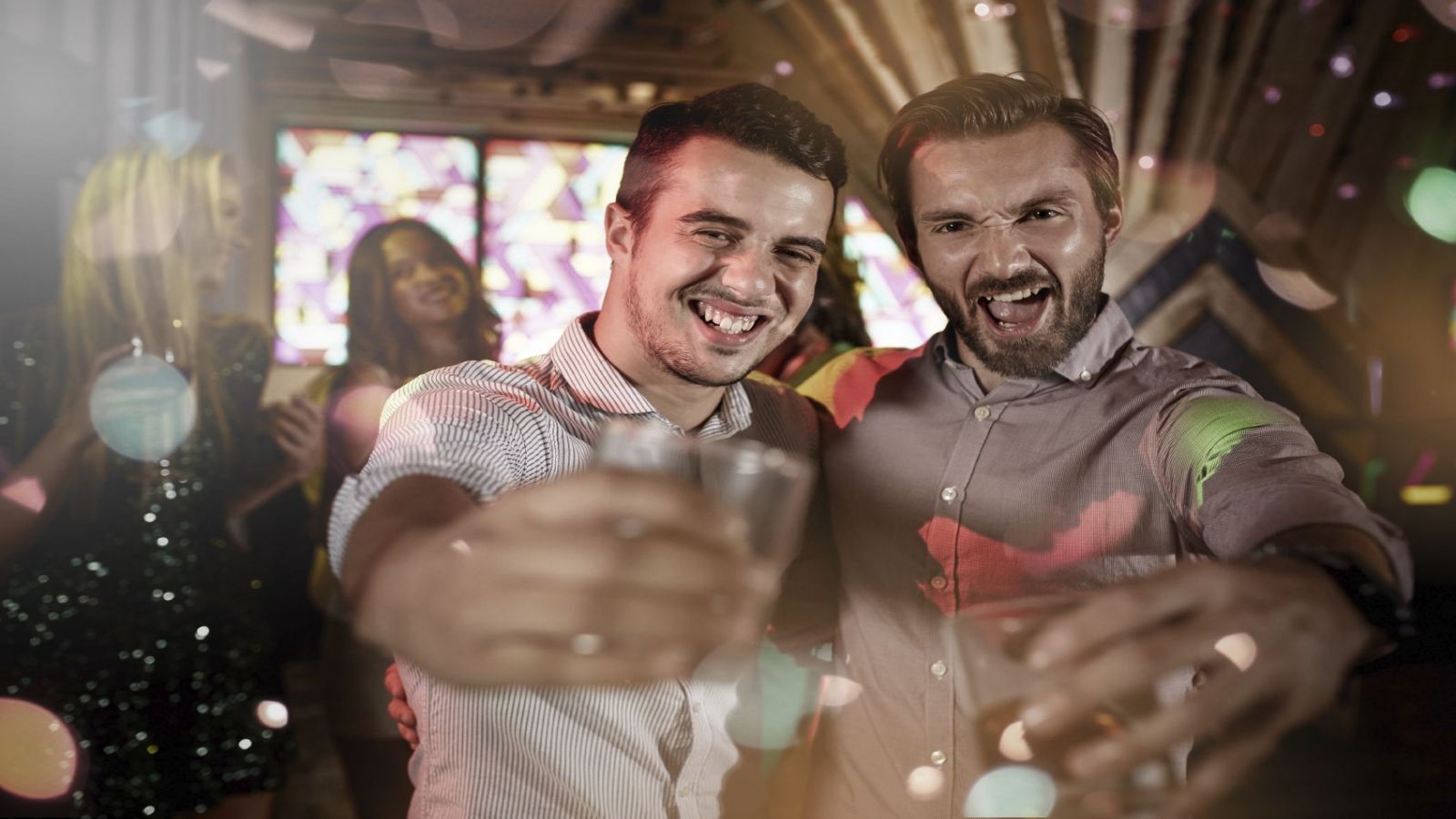 BACHELOR / BACHELORETTE PARTY PACKAGE
Explore the unexpected during your final days of bachelorhood at our Grand Avantgarde Suite on the top 24th floor. With panoramic views encompassing miles of the vibrant city skyline, this unique and luxurious suite is a perfect place for groups who want to have a laugh or a toast with the bride or groom-to-be.

PACKAGE FOR THB 35,000++ (maximum of 20 persons)
Package includes:
• Complimentary room rental at Grand Avantgarde Suite or Avantgarde Suite
• One-time cocktail food setup
• 06 bottles of Prosecco
• 24 bottles of Heineken beer
• 30 bottles of drinking water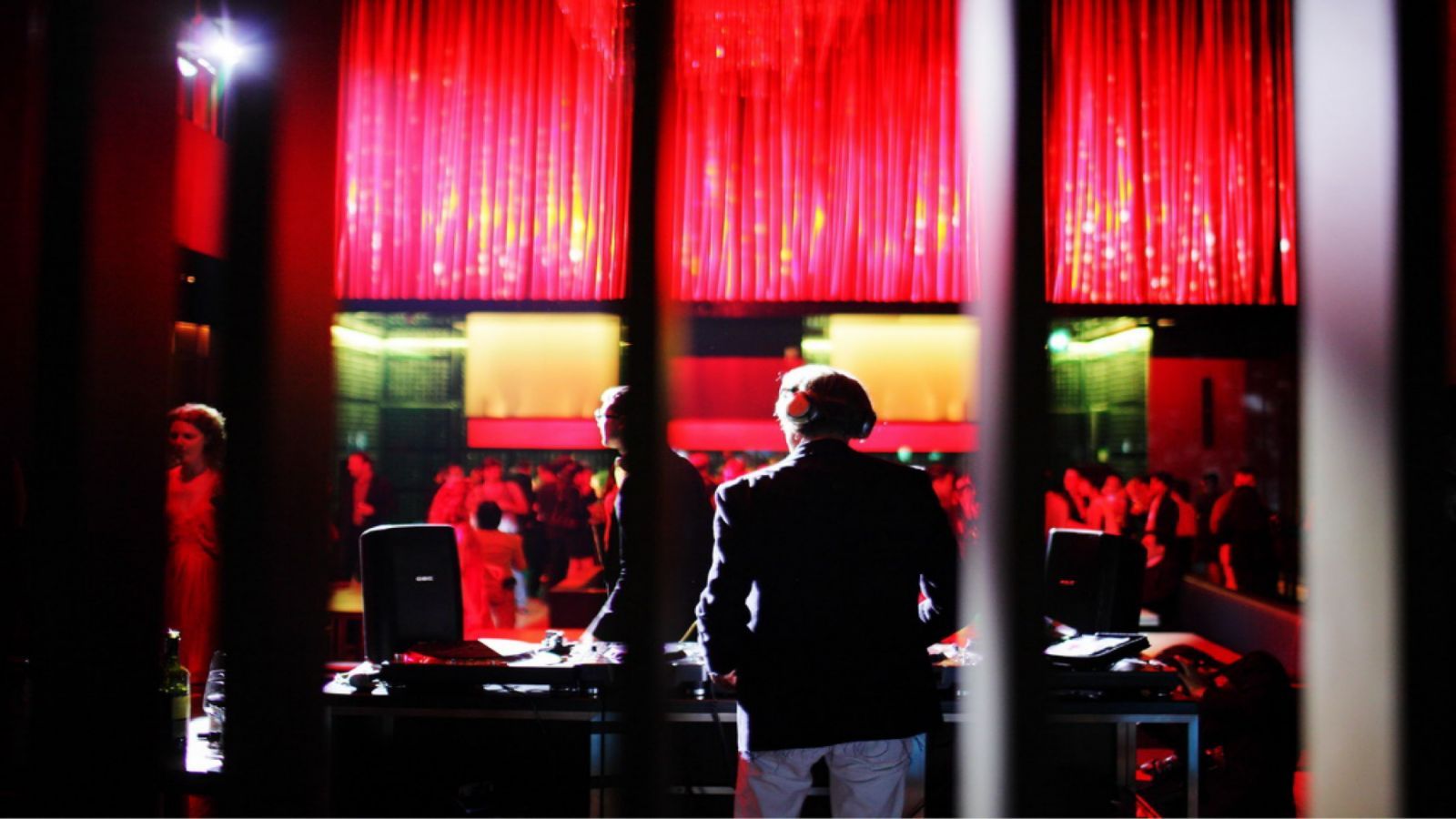 WEDDING AFTER-PARTY
Let the vibe of the most memorable evening continue with our 'Wedding After-Party' package
THB 22,000++ from 22.30 - 00.00 hrs. with a selection of:
• 04 Bottles of standard whiskey or
• 01 Barrel of Chang draught beer or
• Free flow of soft drinks + mixer for 50 persons

THB 15,000++ per hour from 00.00 - 02.00 hrs. with a selection of:
• 04 Bottles of Standard whiskey or
• 01 Barrel of Chang draught beer or
• Free flow of soft drinks + mixer for 50 persons