Things to do in Bangkok
The most iconic sites of Bangkok are also the most familiar. But besides the ornate shrines and palaces and the vibrant street- and night-life, the Thai capital is a city of surprises with deeper layers to explore. The pleasure of discovering somewhere only insiders are in the know about enhances the experience. Uncovering off-beat treasures puts the whole journey in a different perspective. All it takes is a little daring, a sense of adventure and a good guide. Here are some suggestions to get you started.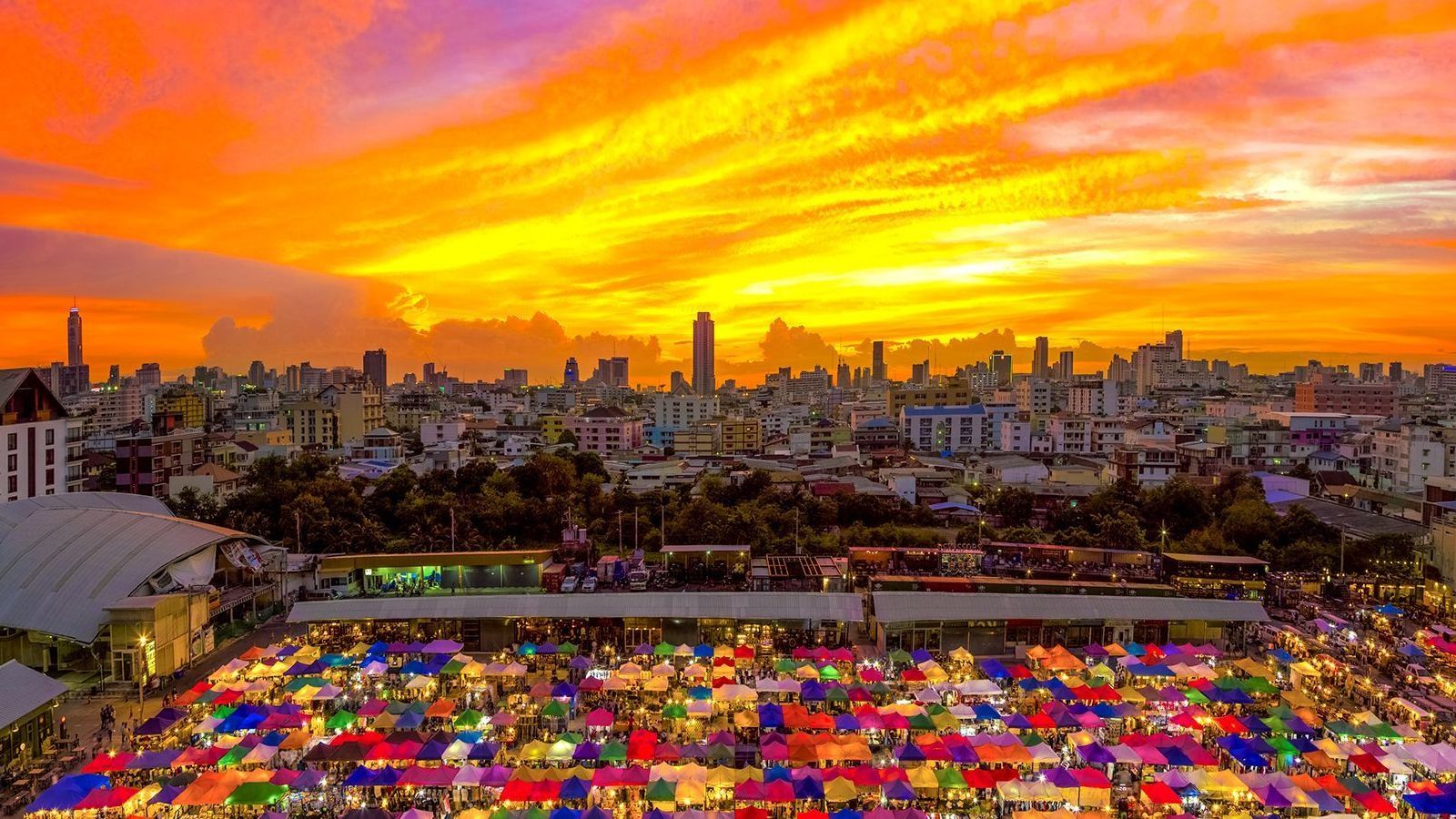 Chill out at Rod-Fai Market
Rot Fai Market (Train Market) is an authentic open-air bazaar selling an amazing array of vintage collectables and memorabilia, from antique furniture to hippy fashion and Mao kitsch. Where else in Thailand would you find a 1950s Cadillac next to vintage leather jackets, French chandeliers and 1960s action figures from Japan? Combine all this with cool restaurants, bars and snack stalls and you have a fun night out from sunset to midnight, Thursday to Sunday.
Rot Fai Market is located on Srinakarin Soi 51, just behind Seacon Square Shopping Mall. The best way to get there is via taxi – all drivers should know Seacon Square. Or take the BTS Skytrain to On Nut Station, then catching a taxi from there.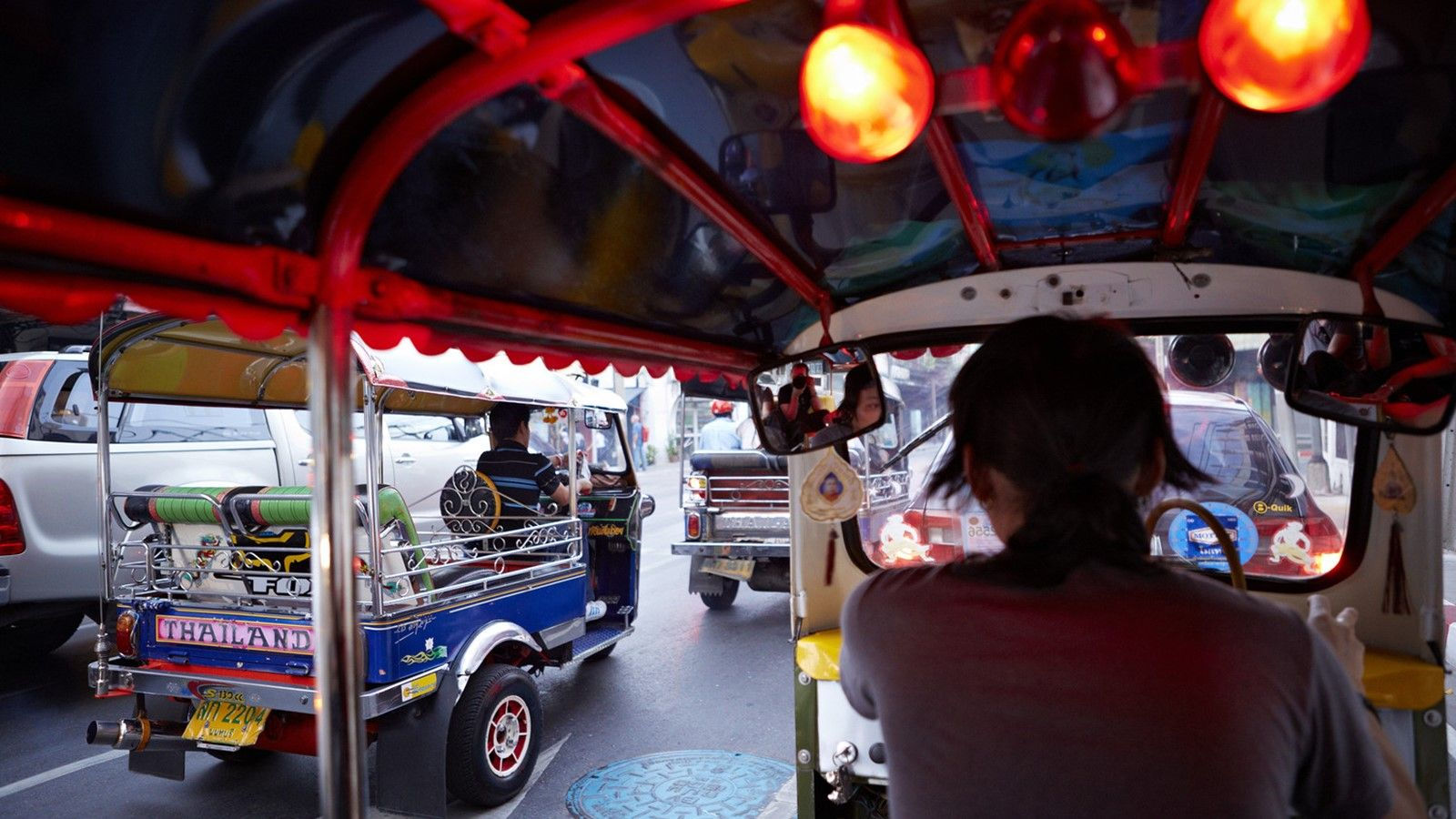 Tuk-Tuk ride around Bangkok
Doing a similar job to the taxi, Bangkok's ubiquitous tuk-tuk is so named because of the sound of its engine. These motorized rickshaws are occasionally faster than taxis in heavy traffic as weaving in and out is easier, but generally about the same or slower. Fares always have to be bargained. The initial price is likely to be well over the going rate but it's easy to bargain the driver down.
As tuk-tuks are open-ended, they expose you to the high pollution levels in the middle of Bangkok's teeming metropolis but for a sense of the street as you spurt up tiny side roads and along chock-a-block thoroughfares, nothing beats it.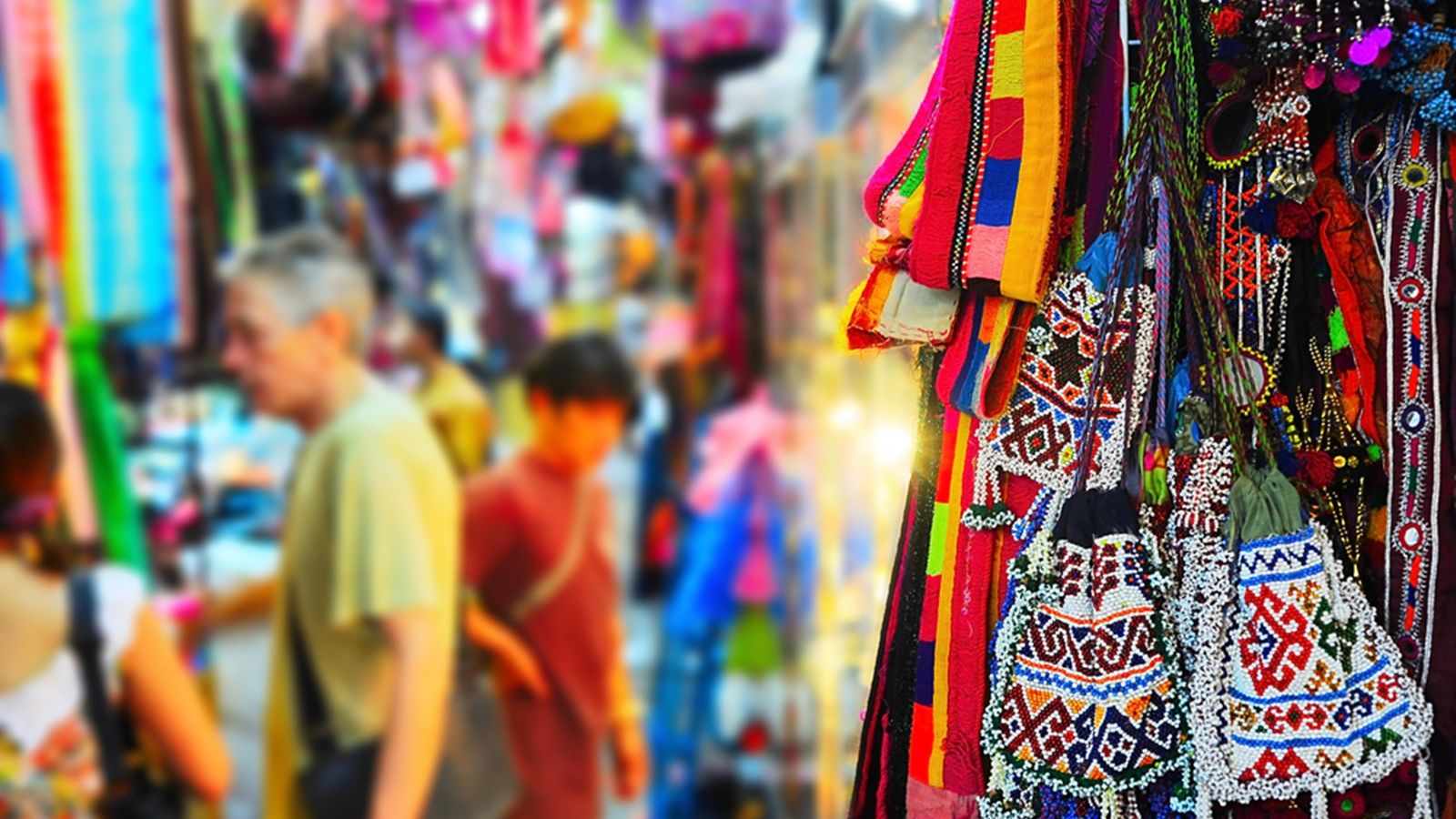 Weekend shopping at Chatuchak market
The sheer size and diverse collections of merchandise at Chatuchak Weekend Market makes it a definitive environment in which to literally shop 'till you drop'. Stretching over 14 hectares are over 8,000 market stalls that, on a typical weekend, attract over 200,000 shoppers. The sheer variety of merchandise amazes, including clothing & accessories, handicrafts, ceramics, furniture and home decoration, food and beverage, plants and gardening tools, art and gallery, pets and pet accessories, books, antiques and collectibles, miscellaneous and used clothing. Shop for a Moroccan lamp, an antique wooden chest, a pair of vintage Levi's jeans, or maybe a python. But don't forget to bargain!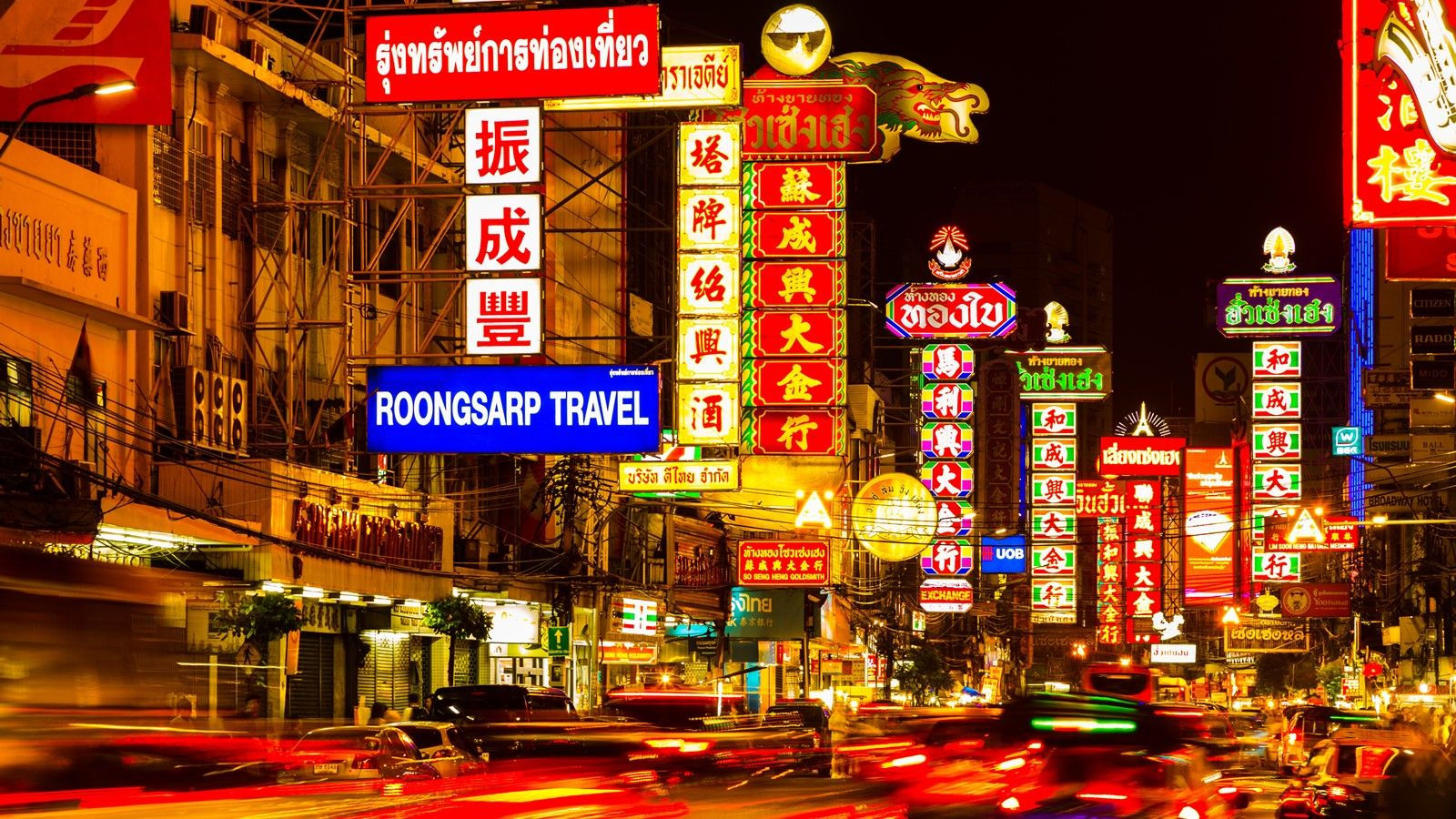 Night eats at China Town Market
Packed with market stalls, street-side restaurants and a dense concentration of gold shops, Bangkok's Chinatown is an experience not to miss. The energy that oozes from its endless rows of wooden shop-houses is quite contagious. During the day hordes of shoppers descend upon this 1-km strip and adjacent Charoenkrung Road to get staples, trade gold and visit the Chinese temples. In the evening, it's all about some of the best casual Chinese dining in the city. If you plan your visit during major festivals, like Chinese New Year, you will see it all at its most compelling.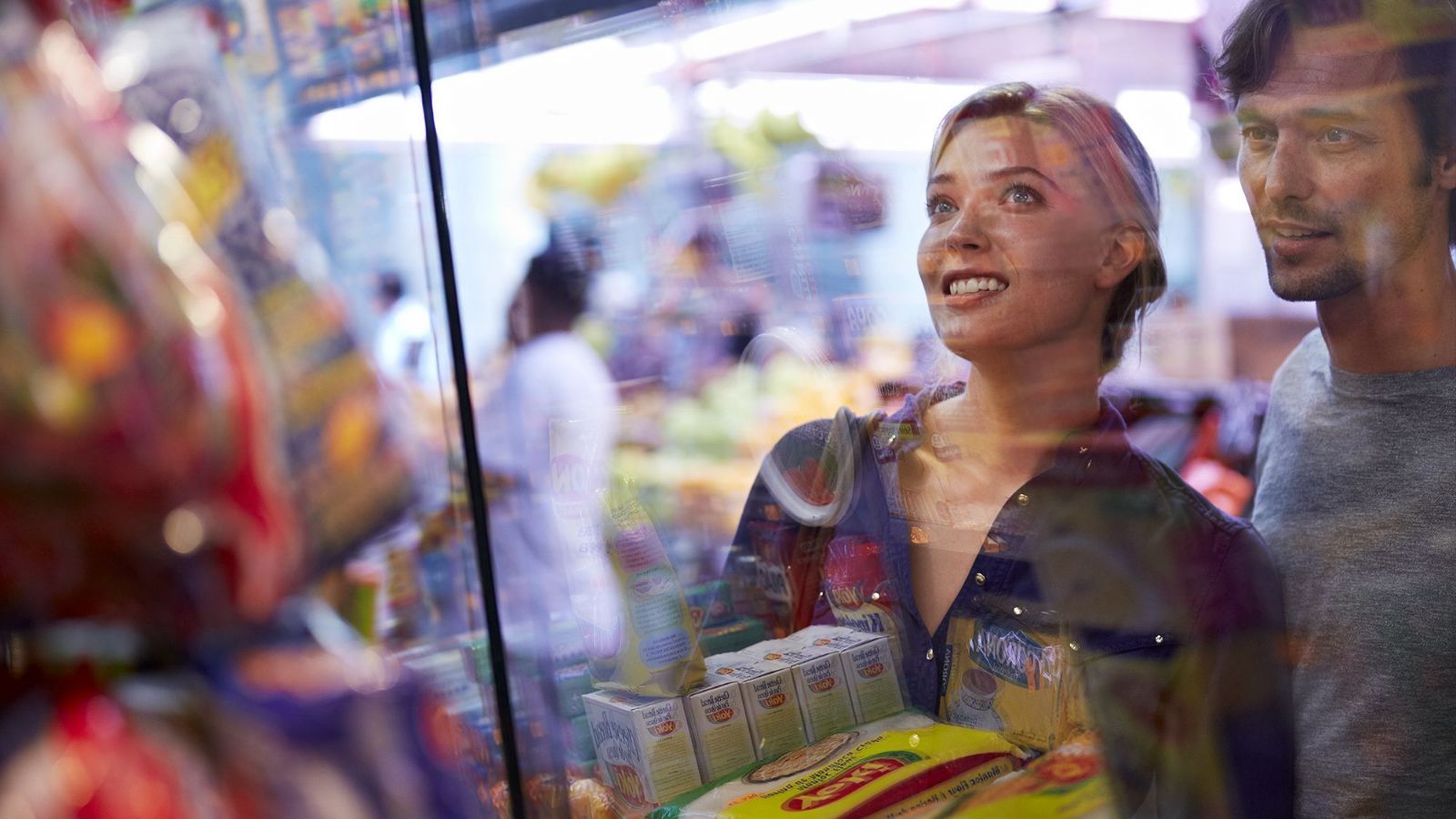 Hipster vibe in Khaosan Road
The popular book and movie 'The Beach' famously described Khao San Road as "the centre of the backpacking universe" and that's a pretty fair description. What it doesn't mention, however, is how trendy it has become and how these days it attracts local hipsters and artists as well as shoestring travellers and better off bohemian travellers from around the globe too. Packed into a 1km long strip are countless budget guesthouses and mid-range hotels, internet cafes, swanky bars and clubs, restaurants, massage parlours, travel agents, bookshops, market stalls, tattoo shops and on.
Asiatique the Riverfront
Explore more than 1,500 boutiques in Charoenkrung and Factory Districts selling ultimate souvenir, fashionable clothes, textiles, accessories and home decor items.
Boasting an assortment of gastronomical delights and serving Thai, Chinese, Japanese, Italian and seafood dishes in Town Square and Riverfront Districts which bring you to the comfortable and relaxed atmosphere at the riverfront promenade. Open daily from 17:00 – 24:00.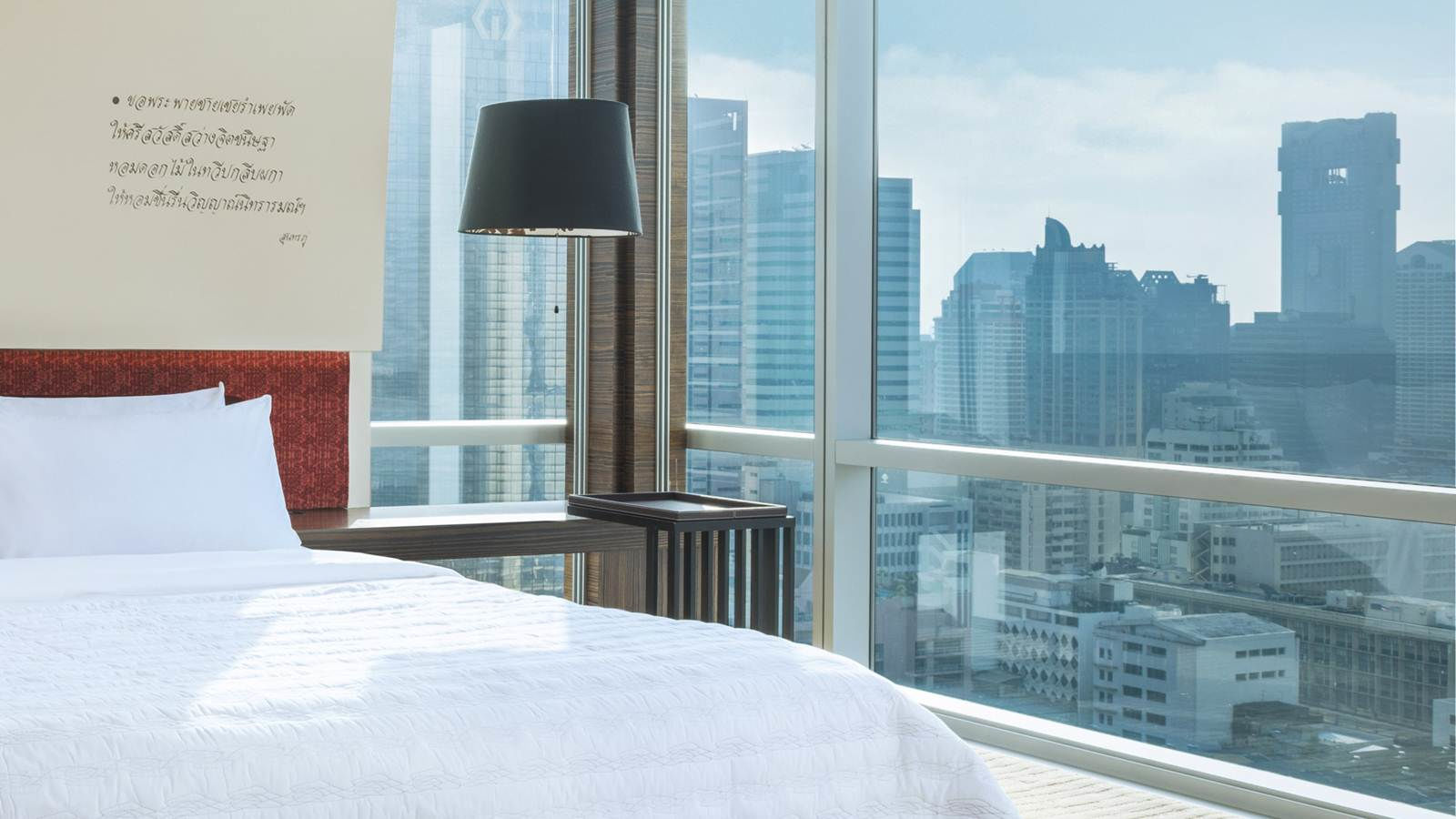 Convenient place to stay in Bangkok
Le Méridien Bangkok is located in city center just a few steps away from the vibrant Silom, making it convenient for you to take a stroll to all activities. The BTS Skytrain at Saladang Station or the MRT at Sam Yan and Silom stations which are located a mere 10-minute walk away from the hotel.