How to maximize your Star points at Le Meridien Bangkok
SPG makes earning points easy and using them even easier. From free stays to free upgrades, here's our quick tips on making the most of your star points at Le Meridien Bangkok.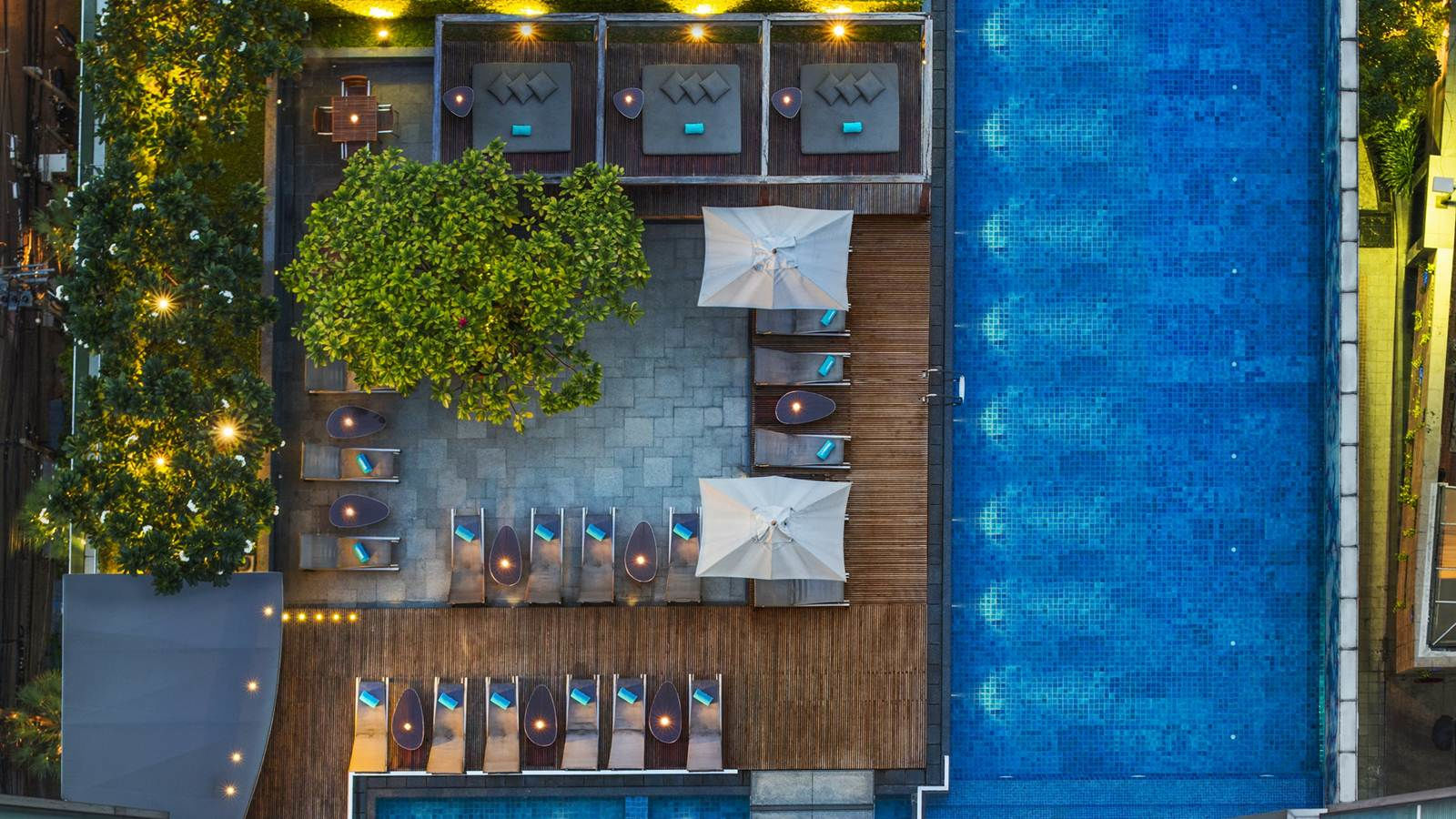 Free & Easy – The Starwood Preferred Guest programme is complimentary and easy to join. Once you're a member just earn, redeem and enjoy.
With SPG You're the MVP – SPG Moments give you the chance to experience once in a lifetime experiences from red carpet moments to access all areas at the biggest concerts. Simply collect points and use them to bid or buy for your SPG Moment.
SPG Works for You - It's time to let all your hard work pay off. SPG Pro means you can earn for work and redeem for fun. Earn Starpoints for the travel you arrange for others and the meetings you plan professionally, right within your personal account, plus any credit you earn will set you well on your way toward elite status.
Suite Earning - Why not earning additional 3,000 Starpoints and enjoy 10% off the full price while staying in one of Le Meridien Bangkok's larger rooms, Avantec Suite, or a room with special benefits, such as Vista Exclusive, or the cosy Circular Room.
Extend Your Stay - After as little as three stays at a Starwoods Hotel you'll be reaping the benefits and indulging in a free night's stay. Or save your star points and redeem four nights to get the fifth night free! At Le Meridien Bangkok redeem 10,000 Starpoints for a free night stay in one of their incredible luxury 5 star rooms.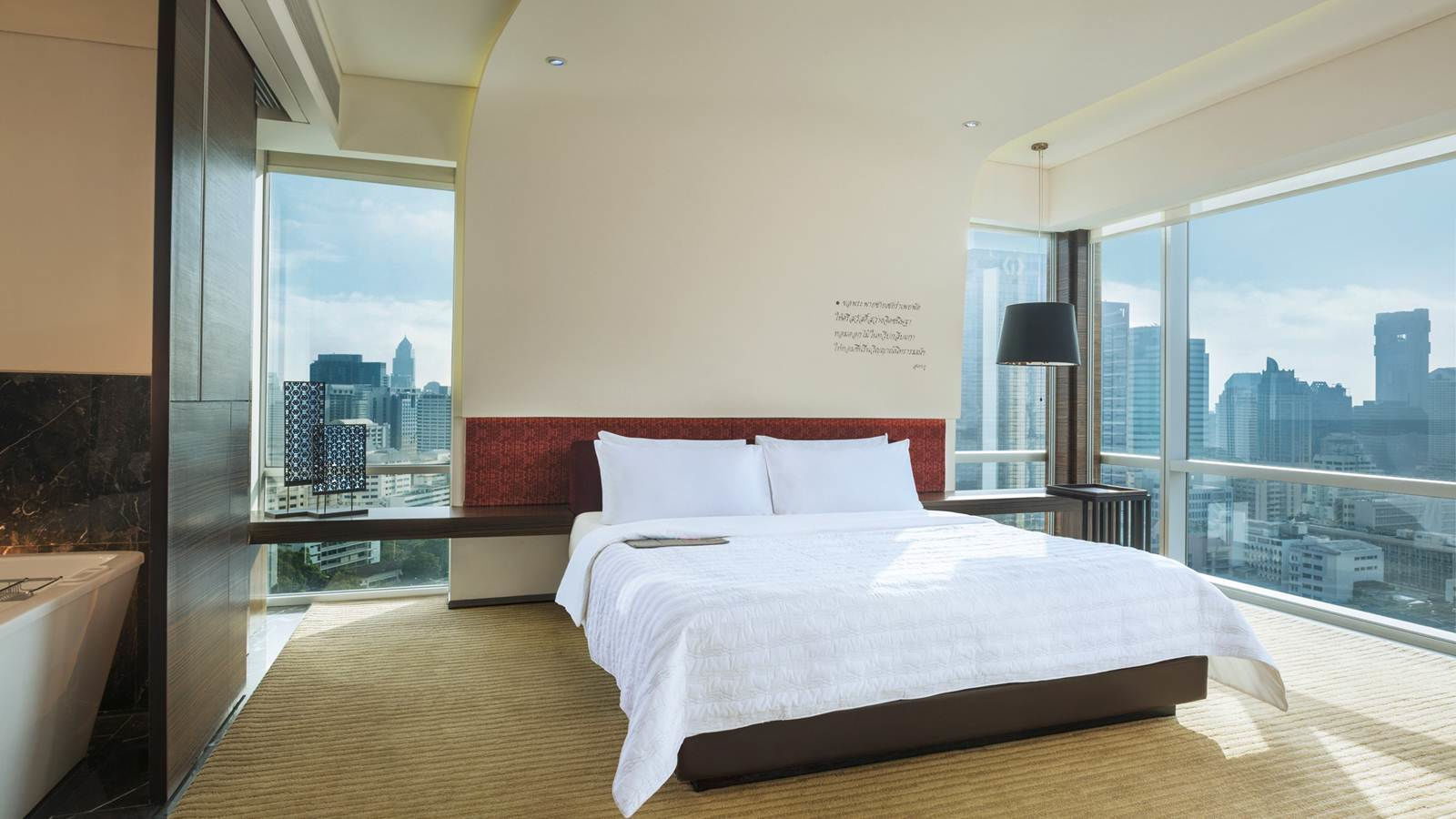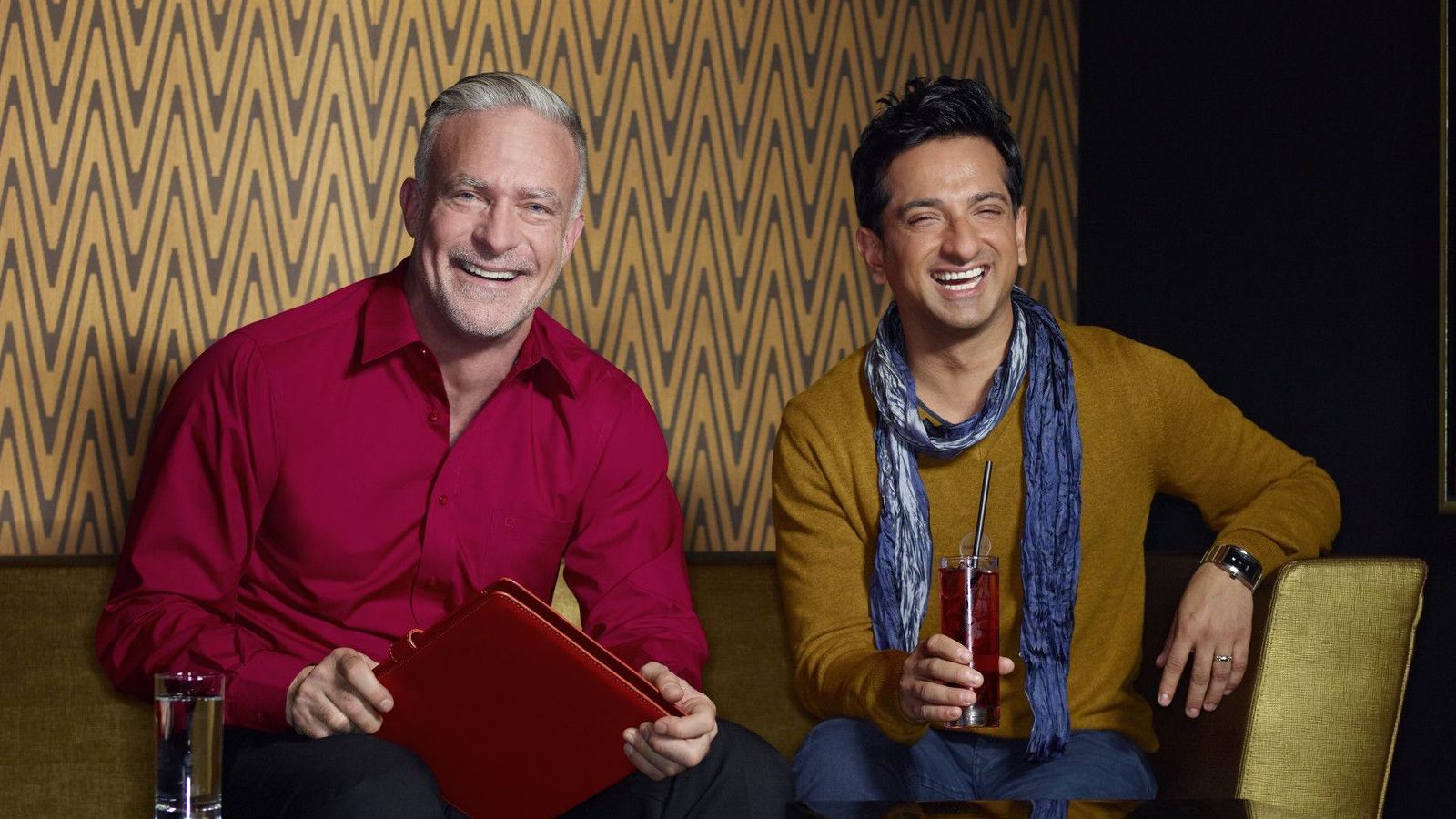 Smile be 'Appy – the SPG Apps for iPad, iPhone and Android make earning and spending even easier. Check your balance on the move and spend those points directly from your device.
Go For Gold (or Platinum) – the more points you earn, the closer you'll get to achieving Lifetime Gold or Platinum status. Enjoy elite benefits for life.