Your Next Spa Holiday in Bangkok
at Le Meridien Bangkok
From aromatherapy to finding your zen, let us guide you in the art of Thai massage.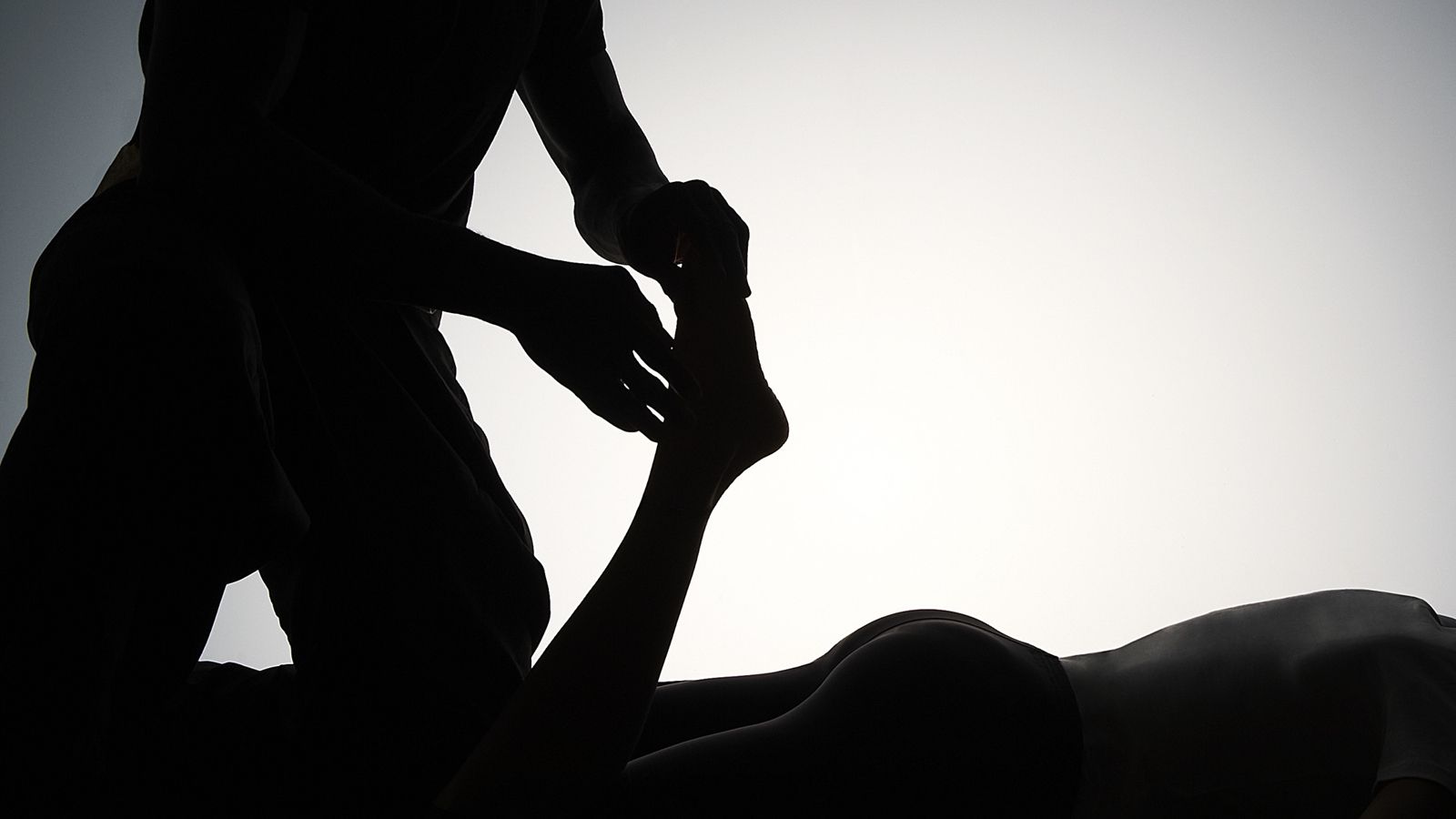 The Art Of Thai Massage
Working the entire body, from head to toe, Thai massage is one of the most invigorating types of massages. There's more to Traditional Thai massage than a relaxing shoulder rub, this ancient style of massage combines yoga, stretching, exercise, movement and meditation, alongside elements of acupressure and reflexology. Using passive stretching and gentle pressure along the body's energy lines increases flexibility, relieves muscle and joint tension and assists the balance of the body's energy systems. It is both deeply relaxing and exceptionally energising. The therapist rigorously manipulates every part of your body, starting with your legs and feet, and progressing to the abdomen, arms and hands, back, shoulders, neck and head, moving your body into yoga-like stretches.
Why Choose Thai Massage?
The benefits of Thai massage go beyond the physical. As the therapist applies gentle pressure on your body's energy lines and moves your body into yoga-like stretches your whole body will feel relaxed on a far deeper level improving your personal outlook and emotional status. Such a deep state of relaxation not only relieves stress and anxiety but also has been proven to promote a deep more restorative night's sleep allowing the body to heal and causing you to feel entirely refreshed and rejuvenated.
More than attaining a true level of relaxation, Thai massage improves overall blood circulation, promotes good posture and enhances flexibility, helping keep joints supple and reducing muscle strain. As stress is depleted from your muscles, energy levels will be increased. And with increased circulation, more oxygen will be brought to the brain, in turn lowering the number of headaches or migraines you may suffer.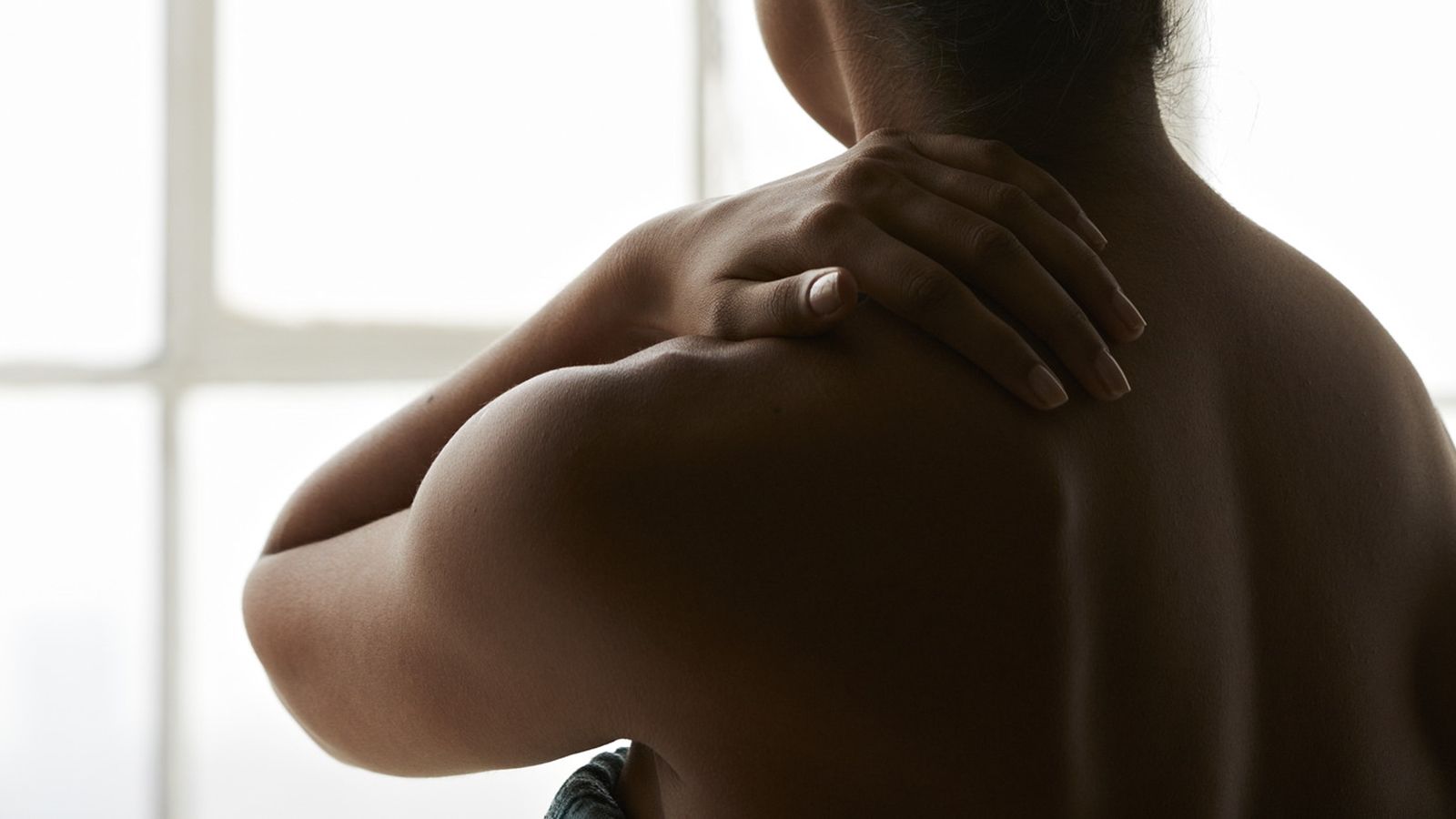 Sophisticated Spa Breaks
For the ultimate luxury spa in Bangkok look no further than Le Méridien Bangkok. Le Méridien is not just a hotel with a spa, the entire sixth floor of this elegant hotel is solely dedicated to the pursuit of a unique lifestyle experience. The sixth floor consists of seven circular treatment rooms representing the global meridian from which the brand derives its concept plus a Technogym-equipped fitness centre, heated outdoor swimming pool and Plunge Bar.
The seven treatment rooms offer therapies inspired by the rich traditions of European spa, focusing on restoring natural energy and harmony between body and mind, leaving you feeling entirely rejuvenated. Workout in the Technogym-equipped fitness centre lined with floor-to-ceiling window panels for perfect panoramic views of the city. After indulging in a dip in the pool take in the sights while enjoying drinks in the sunshine at the Plunge Bar.
If you're looking to book a spa holiday in Bangkok, Le Méridien offers an unsurpassable range of spa treatments and therapies, from the THÉMAÉ Ritual, to a volcanic hot lava stone massage as well as an inviting array of Thai and aroma massages.
Room + Spa Package
Room + Spa Package
LM SPA ESCAPE
Relax your body + mind and rejuvenate your spirit at Le Méridien Bangkok. Discover a perfect accommodation and wake up to a leisurely breakfast buffet on us. Indulge yourself with our spa treatment of your choice and create a wonderful escape.
2-hour spa treatment include 30-minute steam, 30-minute foot treatment, and 60-minute Thai or Aroma body massage per person per day
Daily Le Méridien Bangkok Signature Breakfast Buffet
24hrs in-room high speed internet access
From THB 5,300++ per night for single occupancy and THB 6,150++ for double occupancy.
Valid for bookings and stays until 28 December 2018.
Terms & Conditions
© 2018 Marriott International, Inc.