Le Meridien Bangkok Master Barista
Son Nguyen, Wins the brand's signature Taste of Discovery Coffee Competition with illy in Trieste, Italy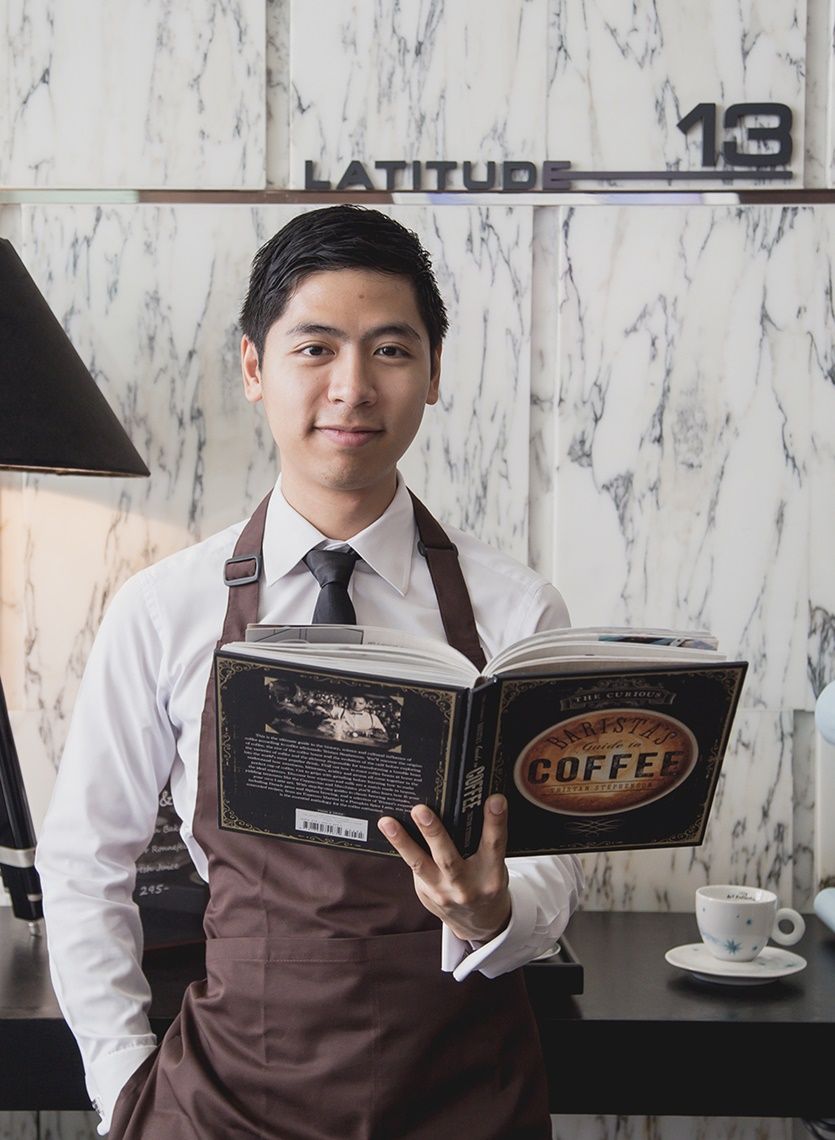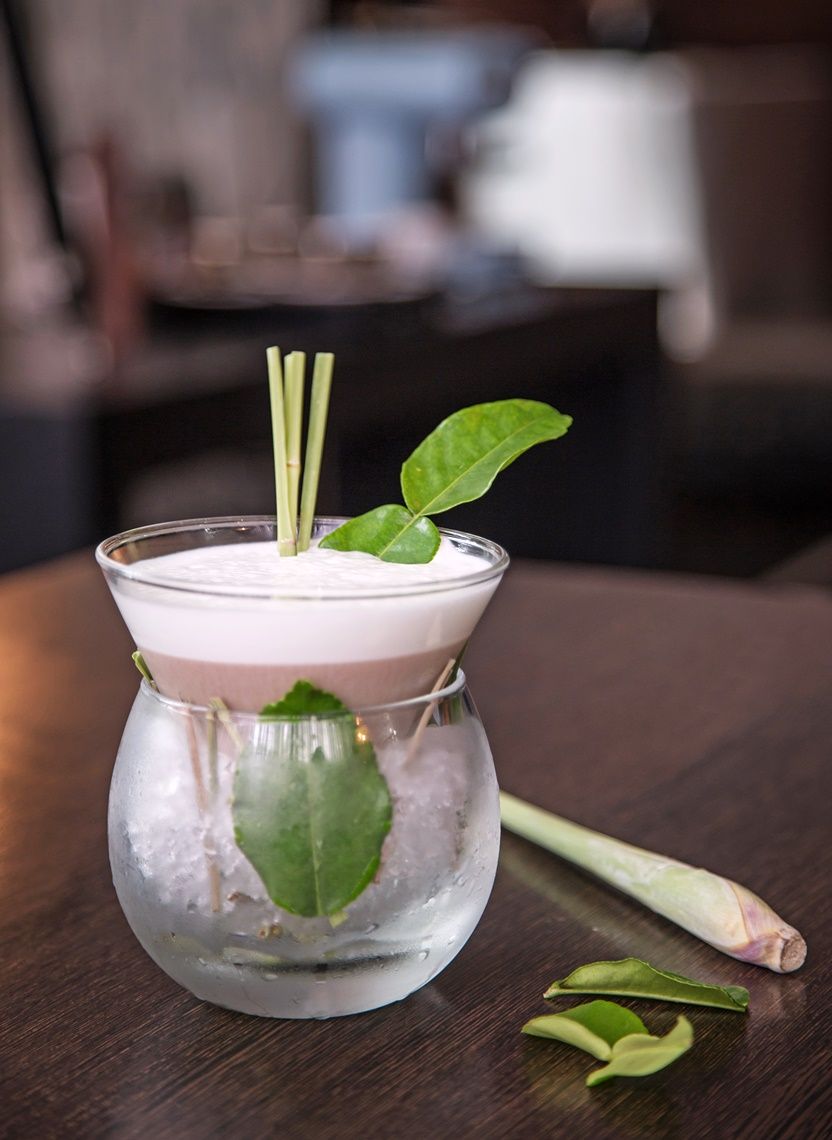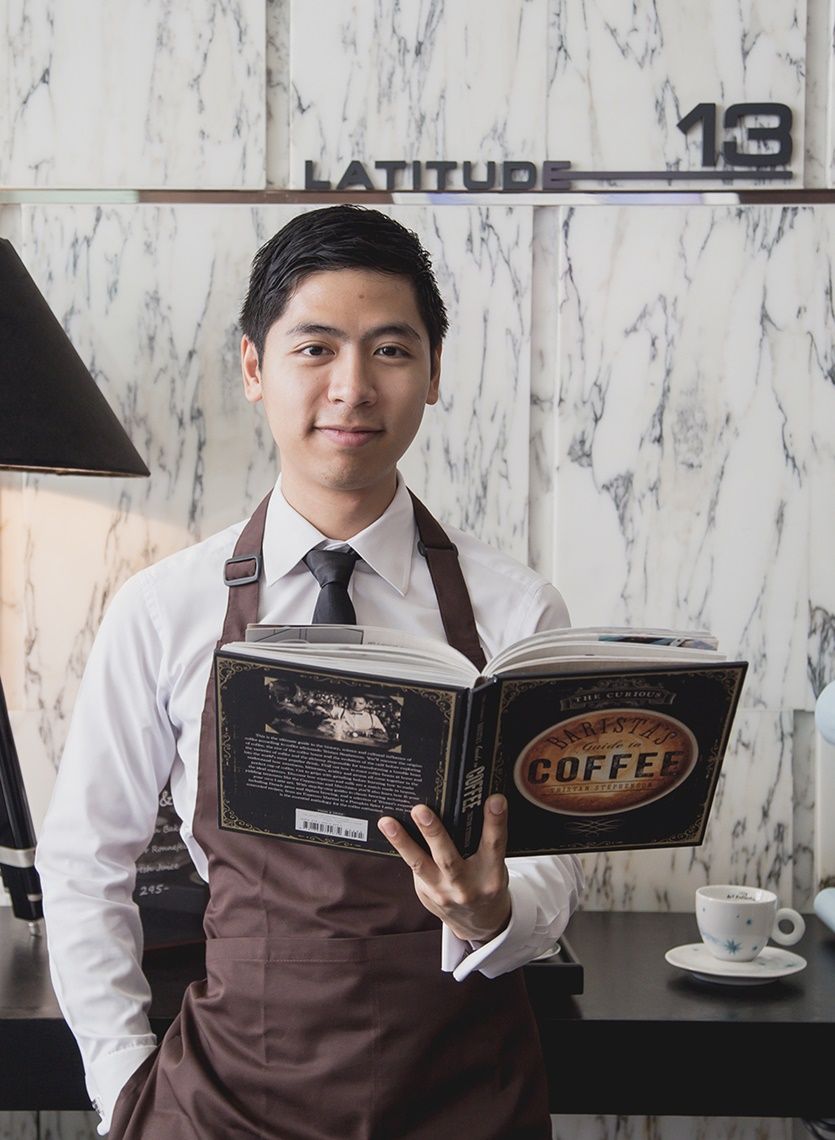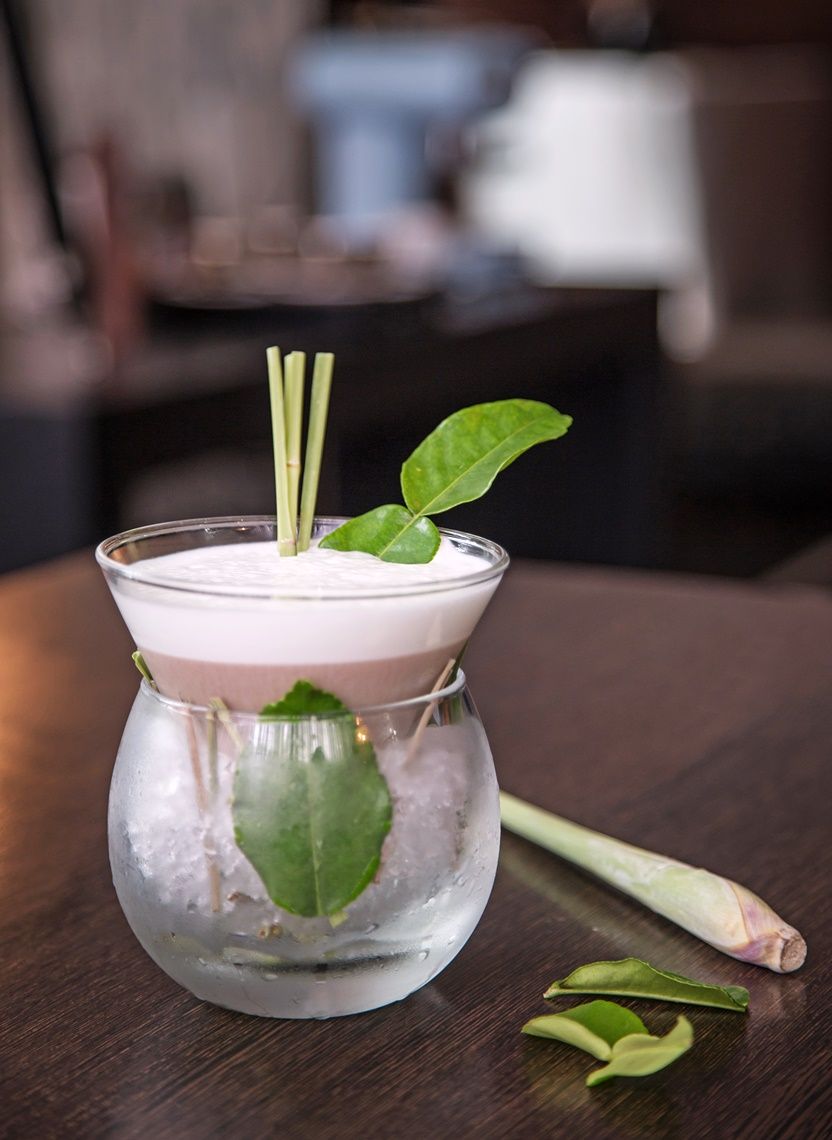 Le Méridien Hotels & Resorts and illy, the brand's global partner for its coffee programme, held its signature Taste of Discovery Competition last year bringing together Le Méridien Master Baristas: from Paris and New Delhi, to Barcelona and Bangkok. The goal of the competition, which was held at illy's headquarters in Trieste, Italy, was to further stimulate a passion for Le Méridien's coffee culture, which most often comes to life in Le Méridien Hubs – the brand's reinterpretation of the staid lobby experience – around the world.
After two days of exchanging global trends in coffee and training to learn the latest, innovative recipes, the final challenge had each finalist serving 3 types of coffee – 2 espresso, 2 cappuccino and 2 freestyle espresso-based beverages inspired by the location the Master Barista was travelling from - all in 15 minutes. The challenge was judged by illy's coffee experts and Le Méridien's Global Latte Artist, Esther Maasdam and Global Master Barista, Franz Zauner.
Son clinched the competition and became the first Master Barista in Thailand to bring home the top prize. His signature coffee, which he invented, showcased a truly local taste using local ingredients inspired by Thailand's famous cuisine and was aptly called "Tom Kha Coffee." This exquisite beverage led him to become the champion.
"Inspiration for Tom Kha Coffee came from a very simple thought: Lemongrass is such a common and versatile ingredient in Thai cuisine so I tried infusing coffee with lemongrass and it worked. From that I started adding more elements, to make the drink more complex and distinctively Thai."
"The unique thing about this drink is the addition of Thai Naam Pla Waan (sweet fish sauce). I know it sounds crazy - fish sauce in coffee? But the homemade Naam Pla Wan that I used completes the drink. It adds sweetness, savouriness and gives it a little spicy kick that you feel in the back of your mouth after you drink it. It's a coffee drink in which you can taste Thailand."
Son Nguyen is originally from Vietnam, but grew up in Russia and studied in Switzerland. Prior to Bangkok, he worked in China, Italy, and Miami (Florida) – where he discovered his passion for coffee.