Celebrate the Songkran Festival Like a Local
What's All the Fuss About?
The Thai New Year Water Festival, or better known as Songkran Festival, is arguably the world's biggest water-fight! However, Songkran is not just about getting very wet...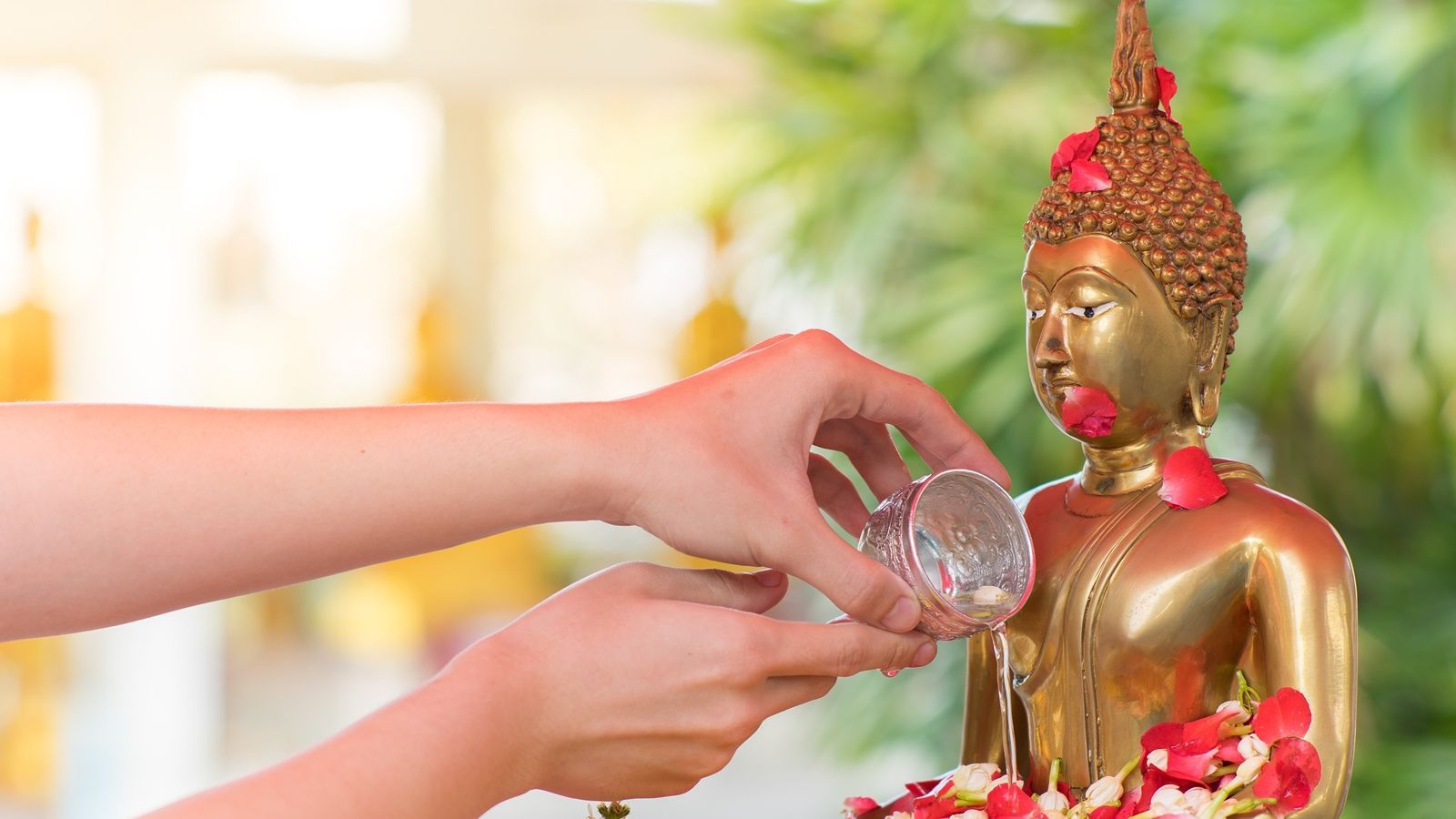 Held between the 13th and 17th of April (five days of national holiday), Songkran Festival is a Buddhist festival to mark the end of the dry season (April being Thailand's hottest month) and the start of the annual rains. During this time, many Thai families hold reunions, pay a visit to their local temple to pray, and most importantly carry out the religious ritual of 'Bathing the Buddha', in which devout Buddhists pour fragrant water over Buddha statues – a cleansing ritual hoped to wash away sins and bring prosperity for the coming year.
While the splashing of water onto one another is thought to symbolically wash off the past year's misfortunes and viewed as a sign of respect, many Thai people take the tradition to whole other levels, with young and old alike arming themselves with buckets of water, water pistols, and talcum powder!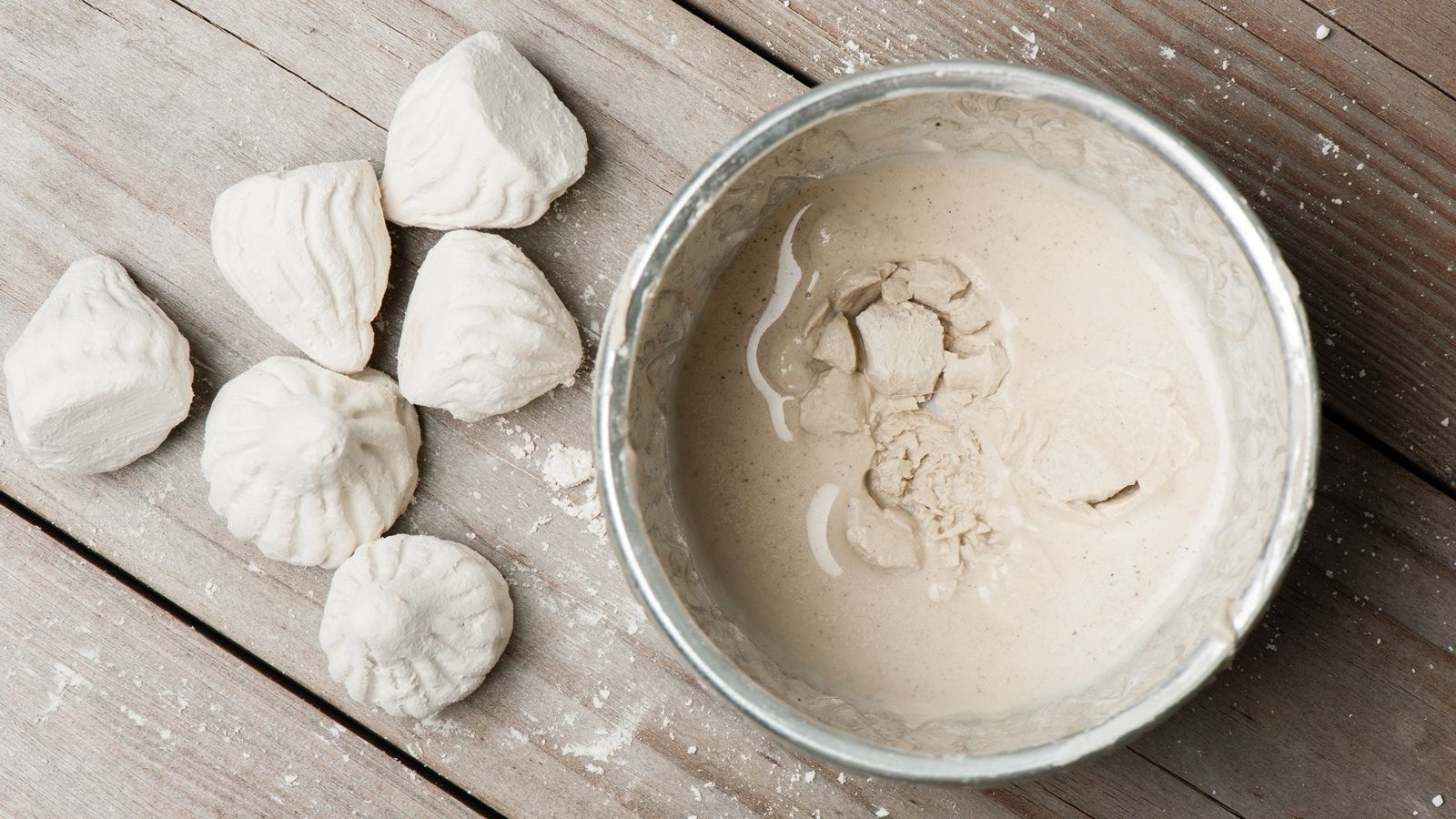 Soak It All Up! Having fun is a huge part of Thai culture, and in the hottest month of the year there's really no better time for the whole of Thailand to go a little crazy in water fights and street parties. During Songkran, Bangkok is a flood of people toting water guns and trucks loaded to the brim with buckets of water. If you are visiting Bangkok and want the full Songkran experience, the best and only thing to do is embrace it and 'soak it all up'.
Another ritual of Songkran is the applying of wet powder to another person's face. Though this may seem a little alarming at the time, it's done to extend a blessing to you that will stay even after your clothes have dried off. The masses of talc flying around leave the streets resembling some sort of snow storm aftermath.
Local Know-How
To be at the centre of all the celebration and activities with all-out street water fights and no holding back head to Khao San Road, Bangkok's backpacker district. To enjoy the celebrations to the full it's essential to learn from the locals and go prepared.
Dress Right. Remember it's hot and you're about to get extremely wet so wearing as little clothing as possible might be tempting – but is not recommended. Modesty remains important to locals especially so as, at its heart, this is a religious festival.
Local Know-How. Bathing suits and swimwear under your clothes will keep you modest and water-ready. Complete your look with a pair of swim goggles to protect your eyes from the clouds of talc or an unexpected water splash to the face.
Waterproof Everything. It's not just you that needs to be fully clothed; your camera, phone and valuables also need to be fully covered to keep them safe against water-damage.

Local Know-How. Opt for a waterproof camera if possible and keep all other belongings in a waterproof bag or pouch. The safest option is to leave your valuables at home. Guests staying at Le Méridien Bangkok can keep their valuables safe and dry while they head to the streets.
Road Smart. The roads during Songkran can get congested and a little crazy. Combine that with some alcohol and being on the road can be dangerous.
Local Know-How. Le Méridien Bangkok is located a few steps away from the Songkran action in Silom, making it convenient for you to take a stroll to the festivities without worrying about arranging transportation to and from the venue. If possible avoid travelling by road, or alternatively if you need to save your legs hop on some public transport. If you're staying at Le Méridien Bangkok, buses run every 10 minutes taking you from the hotel to the centre of the action. You also have the option of a taking the BTS Skytrain at Saladang Station or the MRT at Sam Yan and Silom stations which are located a mere 10-minute walk away from the Le Méridien Bangkok.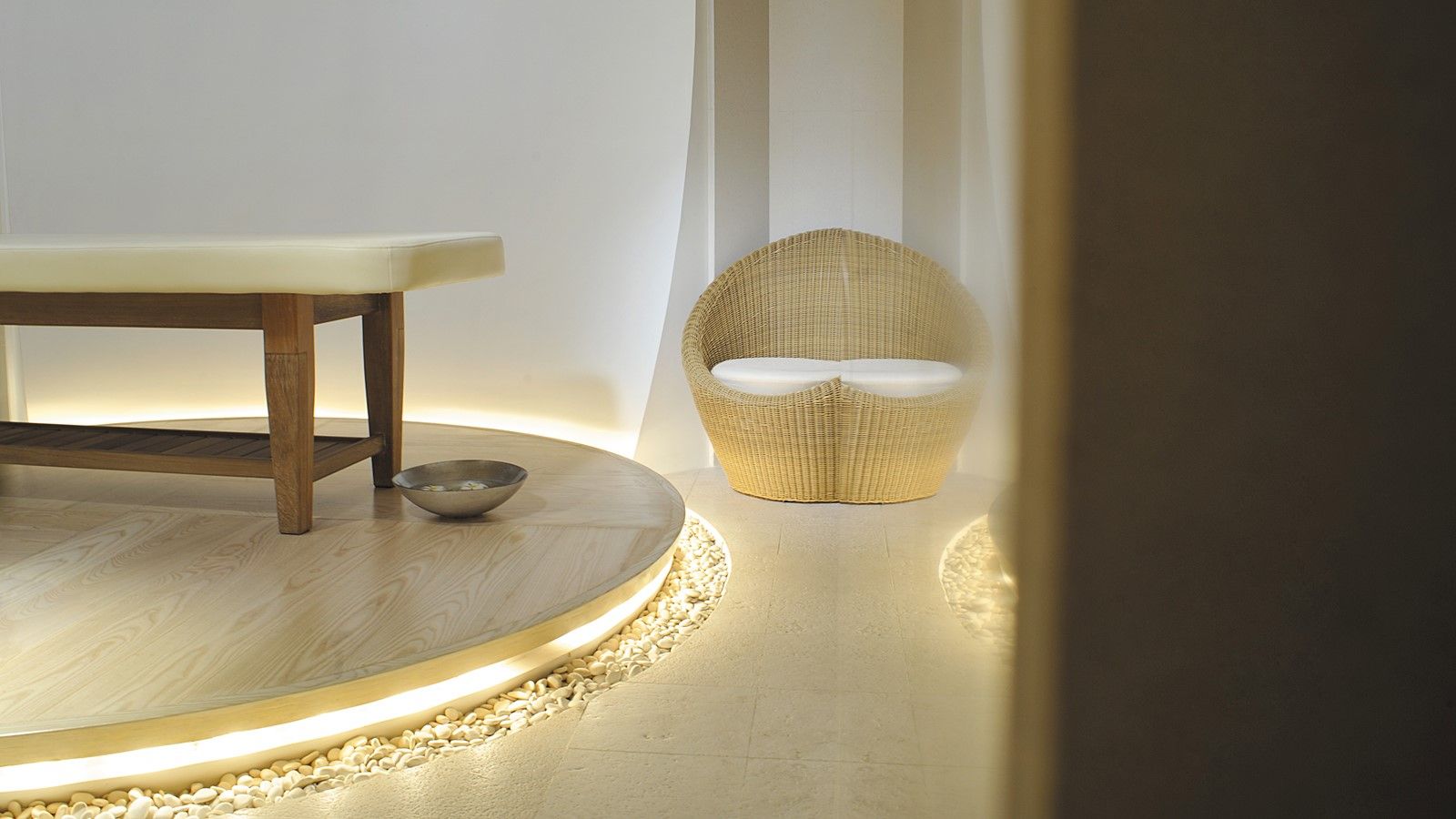 Staying Dry. While areas like Khao San are Songkran central, you can still enjoy Bangkok without getting a three-day soaking.

Local Know-How. Take inspiration from Bangkok residents and spend the festival with family or use it as an excuse for some R&R. The Le Meridien Family Program is designed to help you connect and discover together, while the SPA by Le Méridien promises indulgent calm.