THE DEFINITIVE GUIDE TO BANGKOK'S ART SCENE
Discover Bangkok´s vibrant contemporary art scene with Le Meridien Hotel´s guide to the best Art galleries and museums of Thailand's capital. Located at The Grand Postal Building, along Charoenkrung Road, TCDC is one of the top modern and contemporary art venues in Bangkok.
HOW TO MAXIMIZE YOUR STARPOINTS AT LE MERIDIEN BANGKOK
Enjoy all the perks of five-star luxury while earning stars of your own at Starwood Hotels in Bangkok. Starwood makes earning points easy and using them even easier. From free stays to free upgrades, here's our quick tips on making the most of your star points at Le Meridien Bangkok.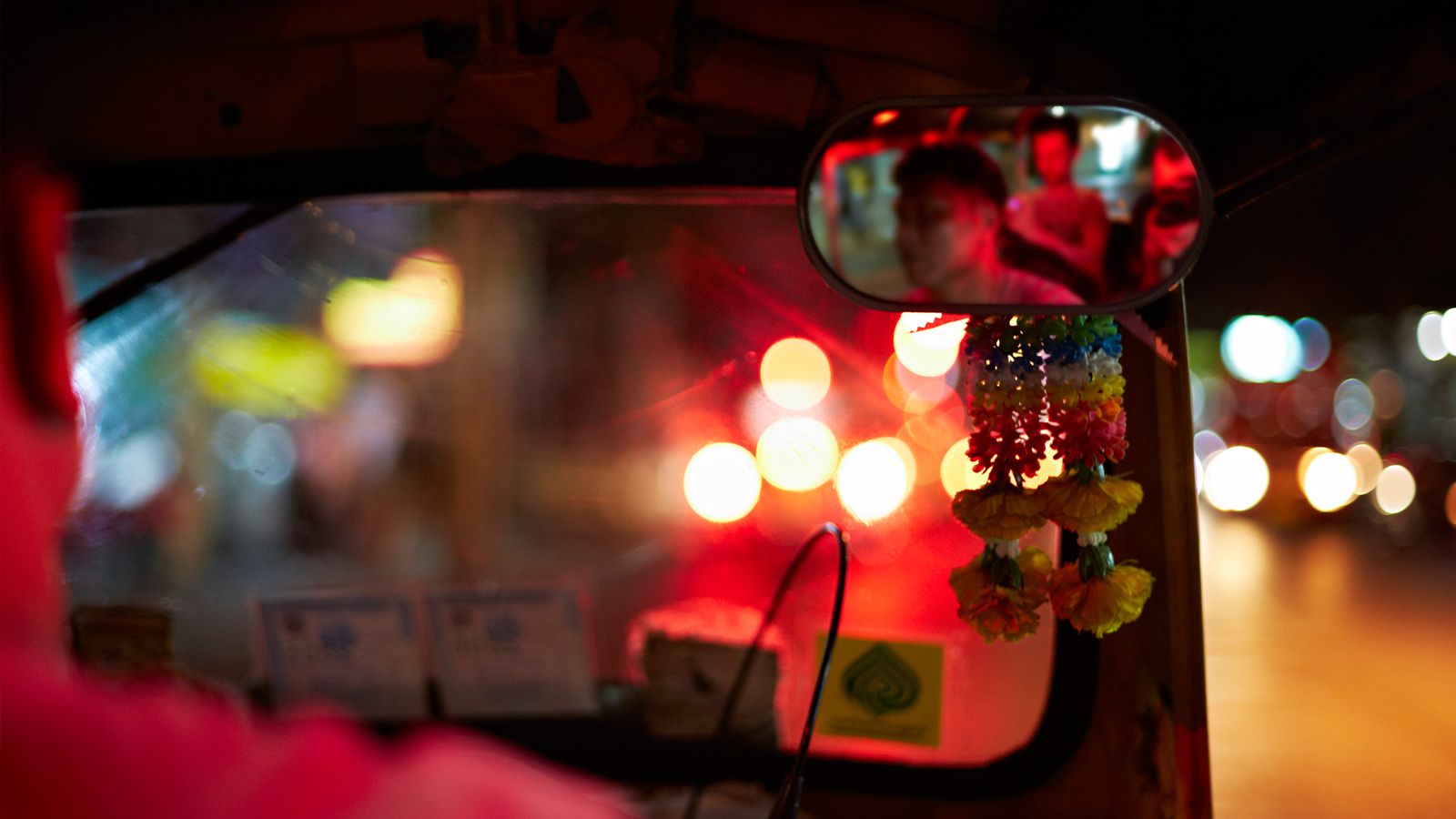 TRIP THE NIGHT FANTASTIC
Bangkok comes to life at night and the entertainment options span a wide range of tastes and styles. Dance parties, cultural shows, street shopping are all part of the gist of what's available. And the Silom area where the hotel is situated is arguably the hottest of the hot spots. Here's a helicopter view of offerings in the immediate vicinity and a couple a little further afield so you're sure to find plenty to amuse you after sundown.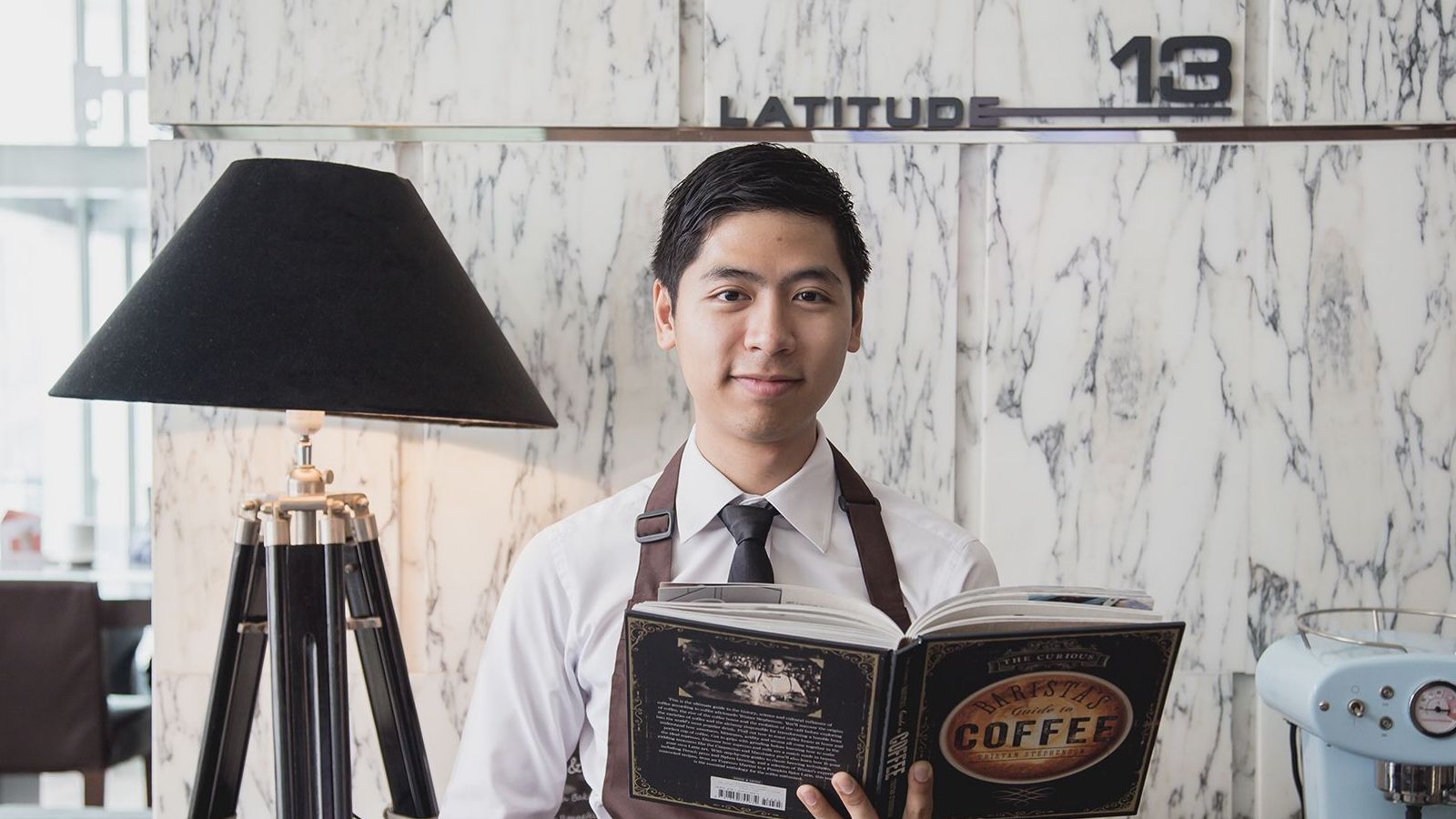 LE MERIDIEN BANGKOK MASTER BARISTA
Le Méridien Hotels & Resorts and illy, the brand's global partner for its coffee programme, held its signature Taste of Discovery Competition last year bringing together Le Méridien Master Baristas: from Paris and New Delhi, to Barcelona and Bangkok. The goal of the competition, which was held at illy's headquarters in Trieste, Italy, was to further stimulate a passion for Le Méridien's coffee culture, which most often comes to life in Le Méridien Hubs – the brand's reinterpretation of the staid lobby experience – around the world.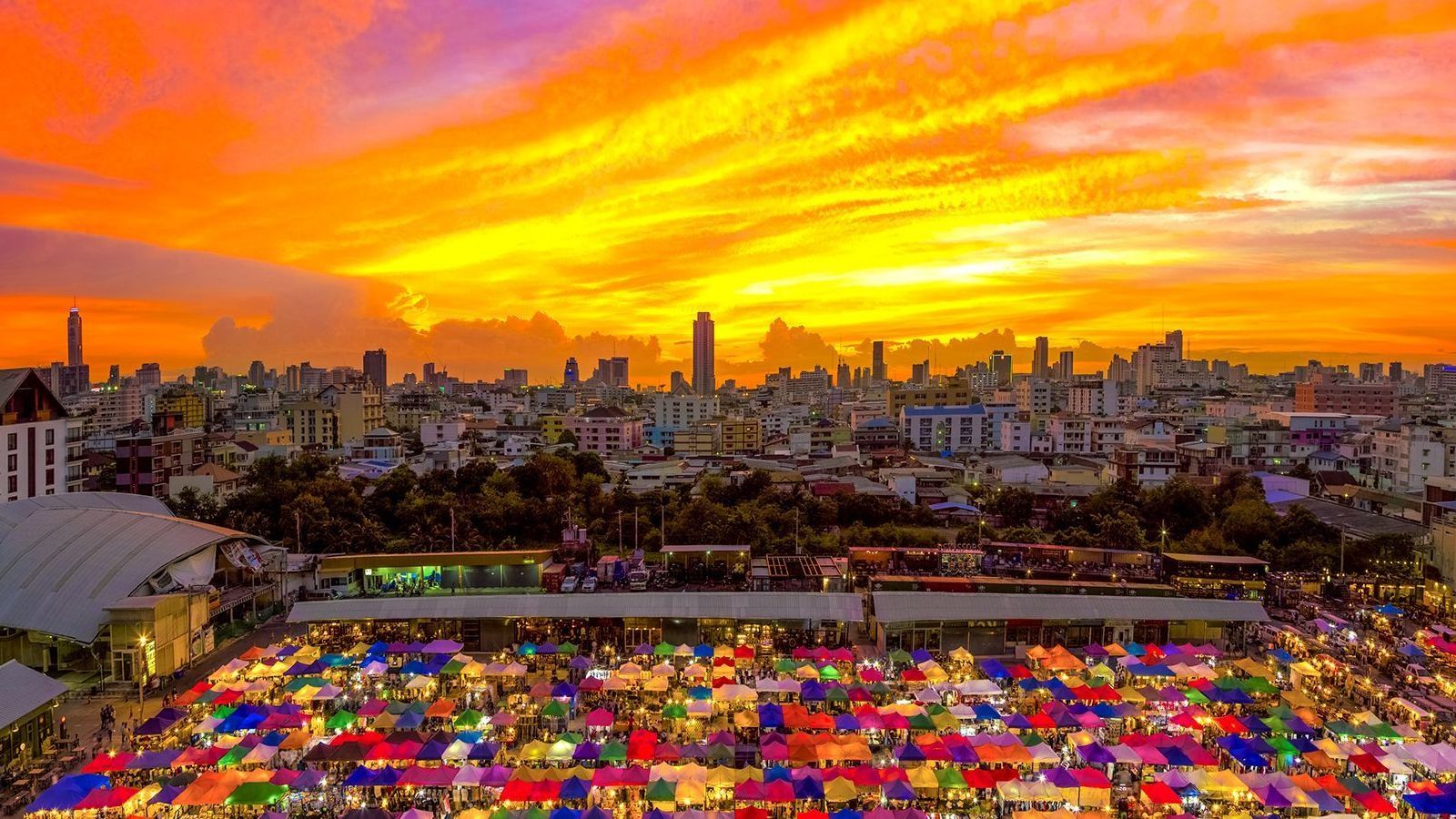 THINGS TO DO IN BANGKOK
The most iconic sites of Bangkok are also the most familiar. But besides the ornate shrines and palaces and the vibrant street- and night-life, the Thai capital is a city of surprises with deeper layers to explore. The pleasure of discovering somewhere only insiders are in the know about enhances the experience. Uncovering off-beat treasures puts the whole journey in a different perspective. All it takes is a little daring, a sense of adventure and a good guide. Here are some suggestions to get you started.
ART OF THAI MASSAGE
Working the entire body, from head to toe, Thai massage is one of the most invigorating types of massages. There's more to Traditional Thai massage than a relaxing shoulder rub, this ancient style of massage combines yoga, stretching, exercise, movement and meditation, alongside elements of acupressure and reflexology.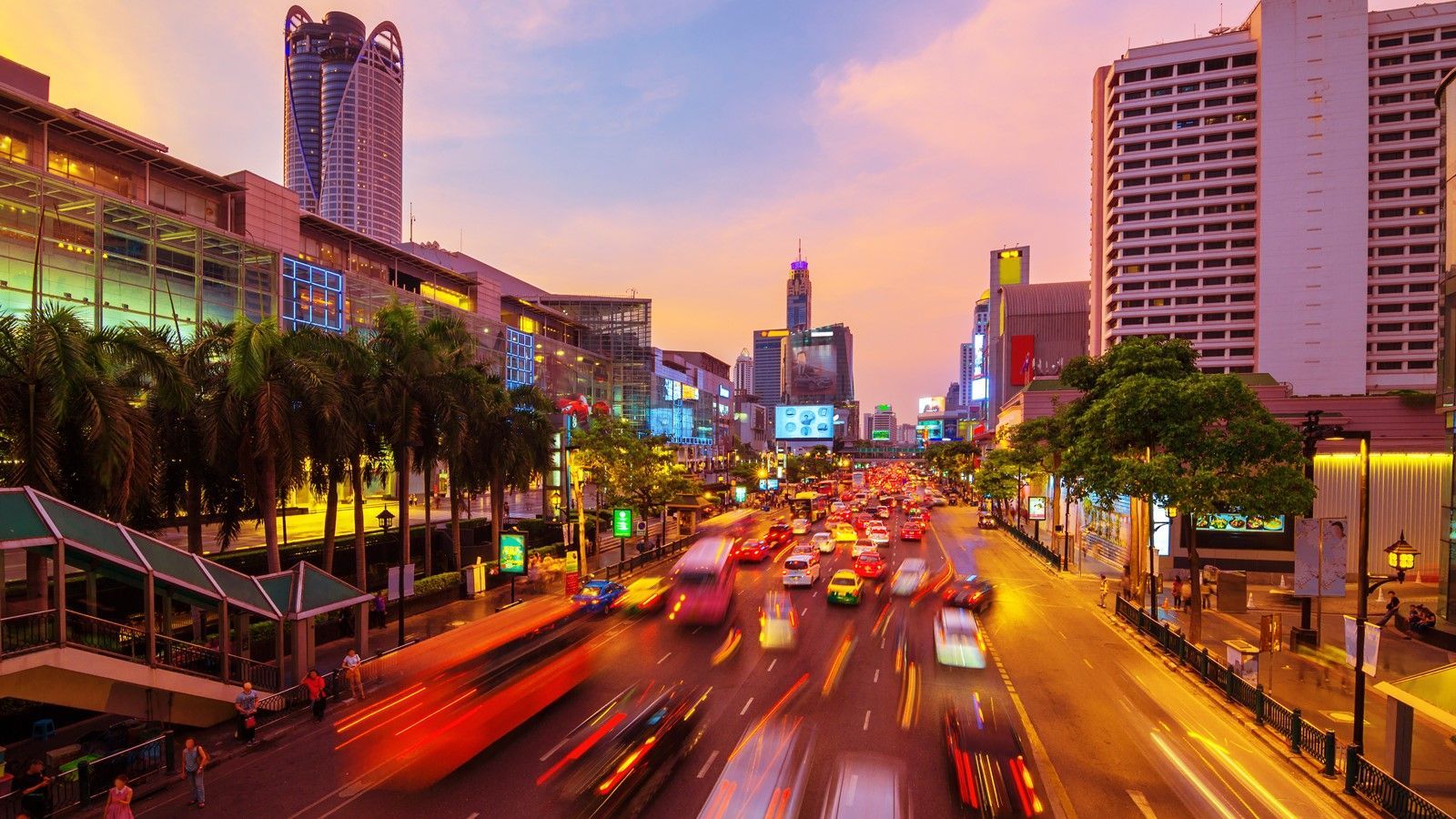 BANGKOK SHOPPING MALLS
Bangkok's modern, multi-storey shopping malls are a shopaholic's paradise. From the legendary MBK, to the sophisticated Emporium, trendy Siam Discovery and Central World Plaza, and unashamedly upscale Siam Paragon, Bangkok accommodates every taste, pocket and style.
Here's where to find the city's finest fashion stores, global brands, book shops, speciality stores, accessories stands and all kinds of luxury designer lifestyle goods. Not to mention some amazing food courts selling upscale street food and lots of restaurants and day spas.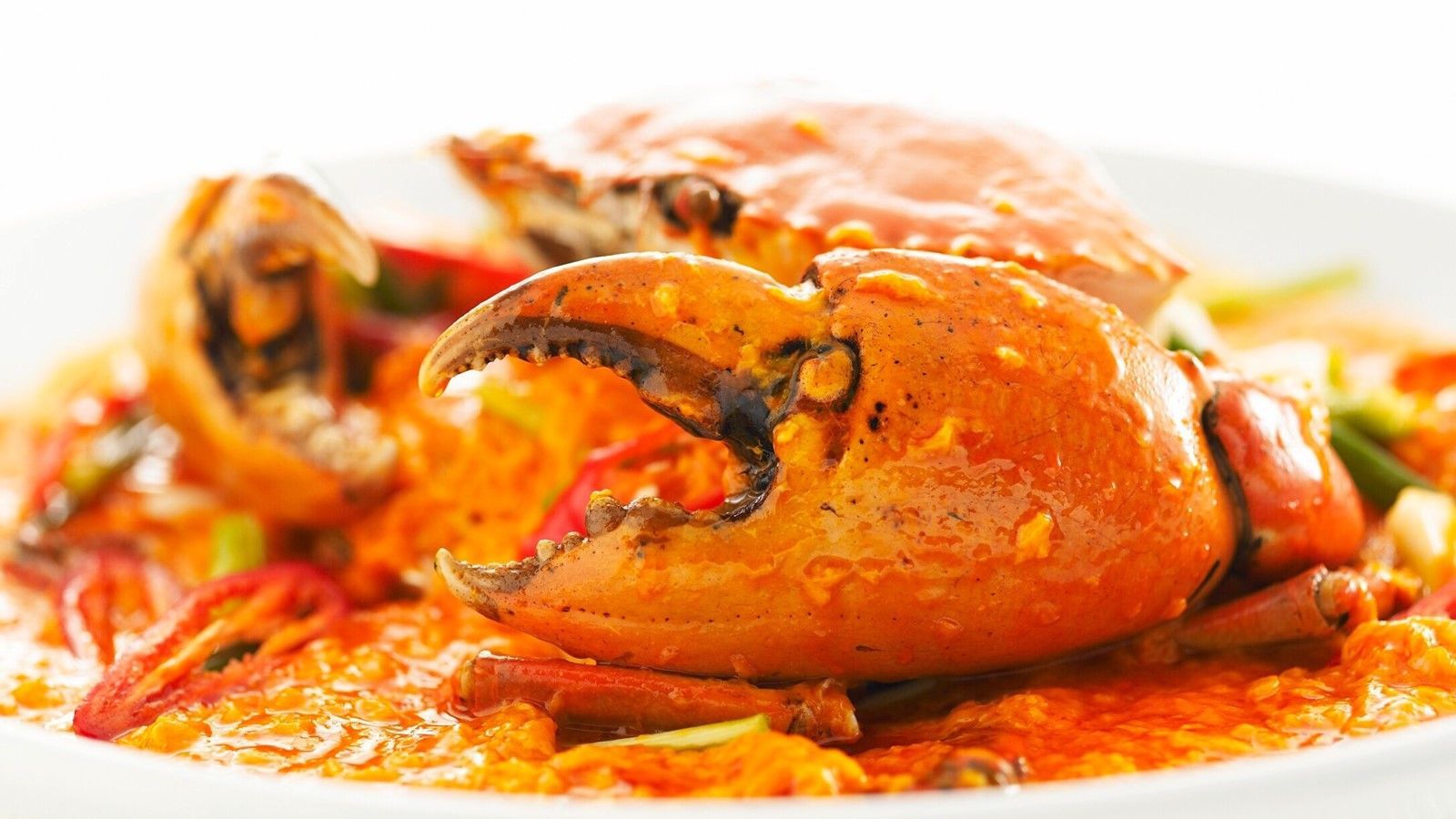 BANGKOK MUST TRY EATS
Although famous for its old world charm and eclectic hustle and bustle, Bangkok is also quite popular for its cuisine. Whether it be classic Thai favorites, fresh seafood, piping hot noodles or sweets, the Bangkok food scene has travelers covered. Delicious meals at real value can be found everywhere in Bangkok, from street corners to department stores to five star eateries. Here, we've compiled some of our favorites. Get out there and explore our wonderful city, but don't forget to enjoy eating!