Features + Activities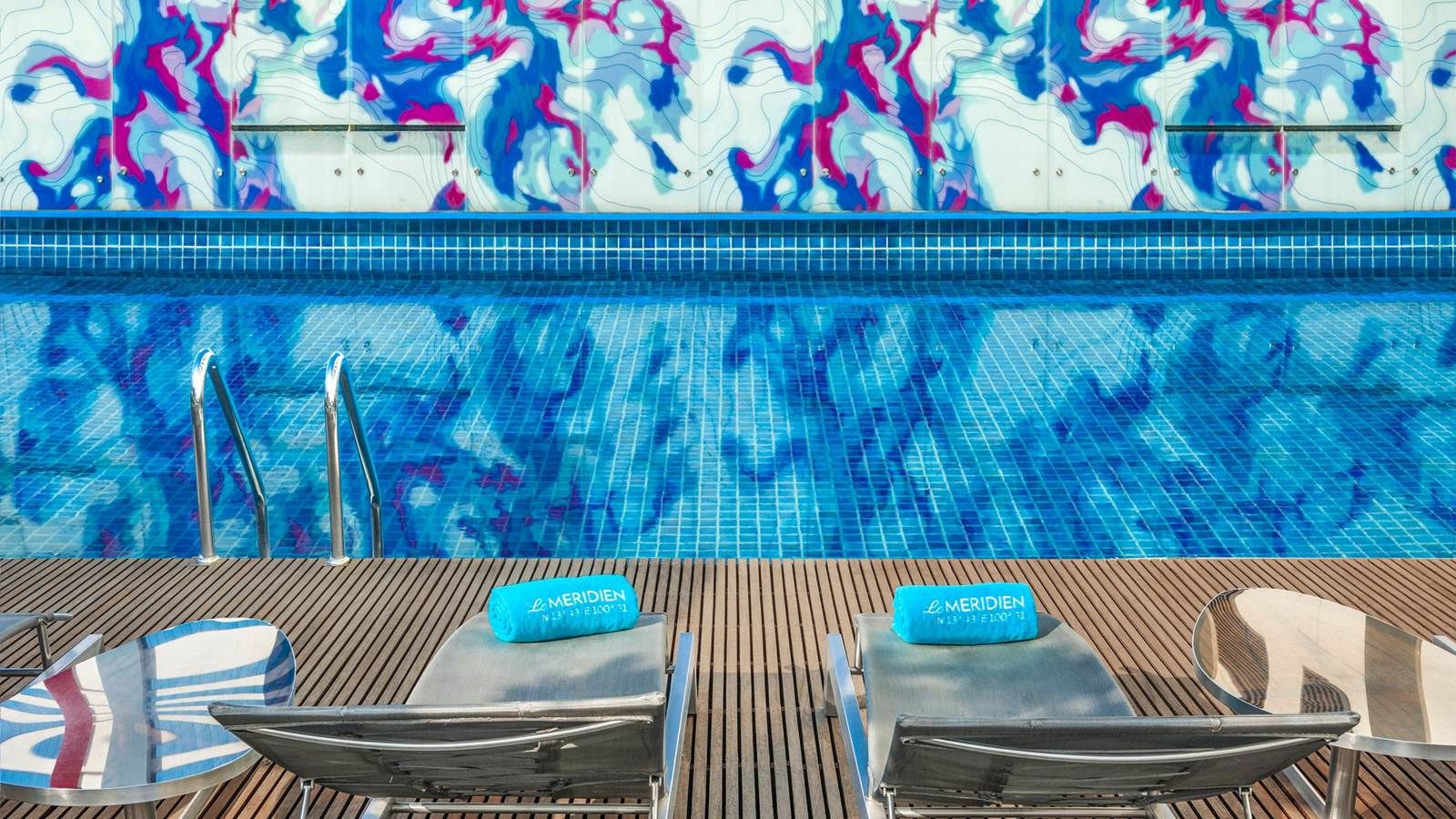 Guests at the 5-star Le Méridien Bangkok hotel can find inspiration or relaxation in a selection of activities in and around the hotel. Le Méridien Spa reaches beyond Thailand's traditional massage therapy with a multi-sensory encounter integrating deep healing and relaxation treatments. Expert therapists apply massages, body spas and holistic therapies aimed at a personalised wellness experience.
Le Méridien Bangkok's gym is staffed by knowledgeable fitness trainers, who can guide guests through a safe and productive workout on the latest equipment. Guests can obtain an integrated, full-body workout by swimming laps in the hotel's outdoor pool, which also attracts sunbathers and those who want to relax with a poolside cocktail and snack.
SPA BY LE MERIDIEN BANGKOK
FLOOR 06
DAILY 11:00 – 23:00
Inspired by the rich traditions of European spa, SPA breaks away from how spa is viewed, reflecting the sophistication of today's international traveler. The seven circular treatment rooms represent the global meridian from which the brand derives its concept. All treatments and therapies are based on achieving total purification, restoring natural energy and harmony between body and mind.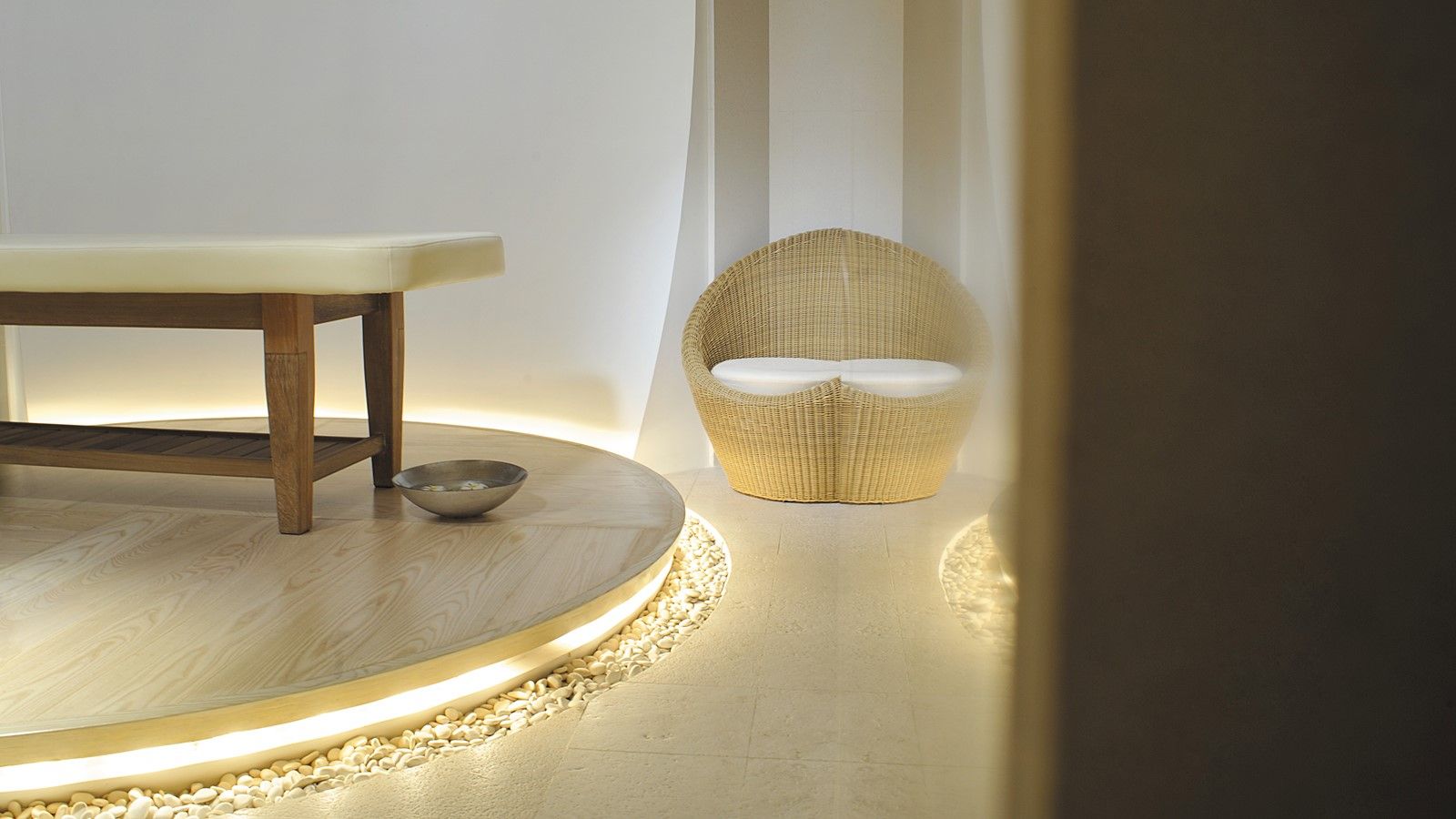 Swimming Pool + Fitness Center
FLOOR 06
Swimming Pool: DAILY 06:30 – 22:00
Fitness Center: DAILY 24 HOURS
Our Lifestyle floor also houses a Technogym-equipped fitness centre lined with floor-to-ceiling window panels revealing an extended city view, and provides a dedicated space for health and fitness for anybody who is looking to get on back track towards a healthier lifestyle.
Take a dip in our heated outdoor swimming pool. Enjoy creative snacks and drinks at our Plunge Bar while soaking up in the sun while relaxing and enjoying the upbeat music.